Architect SAFA Janne Karjalainen leads UKI Arkkitehdit in Jyväskylä
Architect SAFA Janne Karjalainen has been appointed manager of the UKI Arkkitehdit Jyväskylä office on September 1st, 2015. His job description includes architectural and general design as well as leading and developing the office. Before UKI Arkkitehdit, Janne worked as managing director of architectural firm S. Karjalainen Oy in Pori, where he has accumulated a wide range of design experience. Apart from Janne, also Matti Onkalo works in the Jyväskylä office.
Jyväskylä office personnel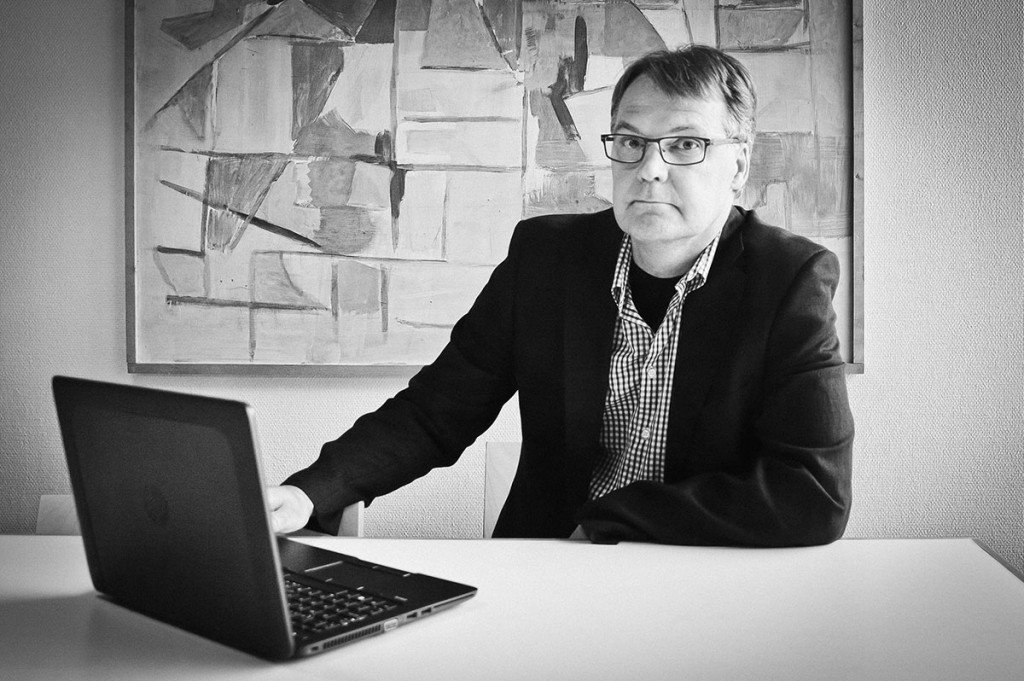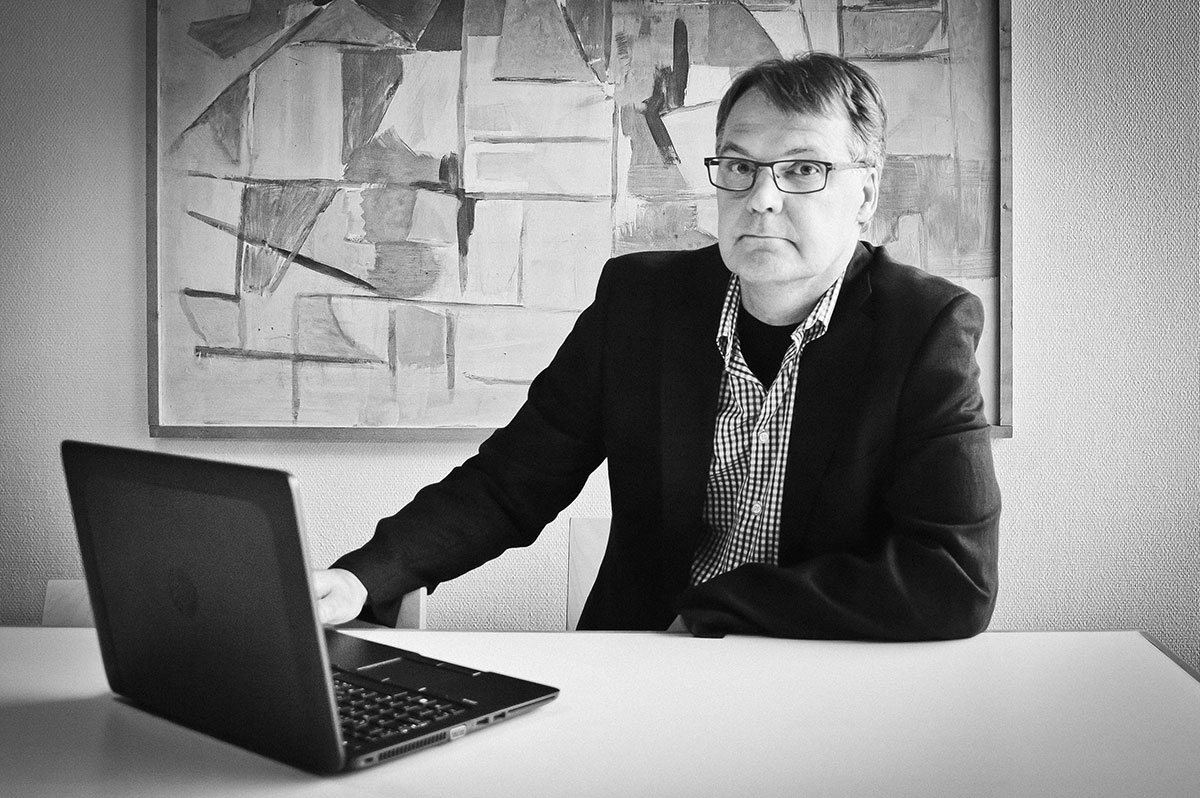 Janne Karjalainen
Architect SAFA
Developing the Jyväskylä office operation is my responsibility. I joined UKI Arkkitehdit in 2015 and I can contribute to a wide range of architectural design. The solid experience, knowhow and resources of UKI Arkkitehdit guarantee my ability to serve clients efficiently and in line with their goals.
Architecture has been my life for 50 years: as a child, architectural engineer, architect. My design is evolutive; the appropriate choice emerges from the alternatives. In my free time I sample the achievements of our culture.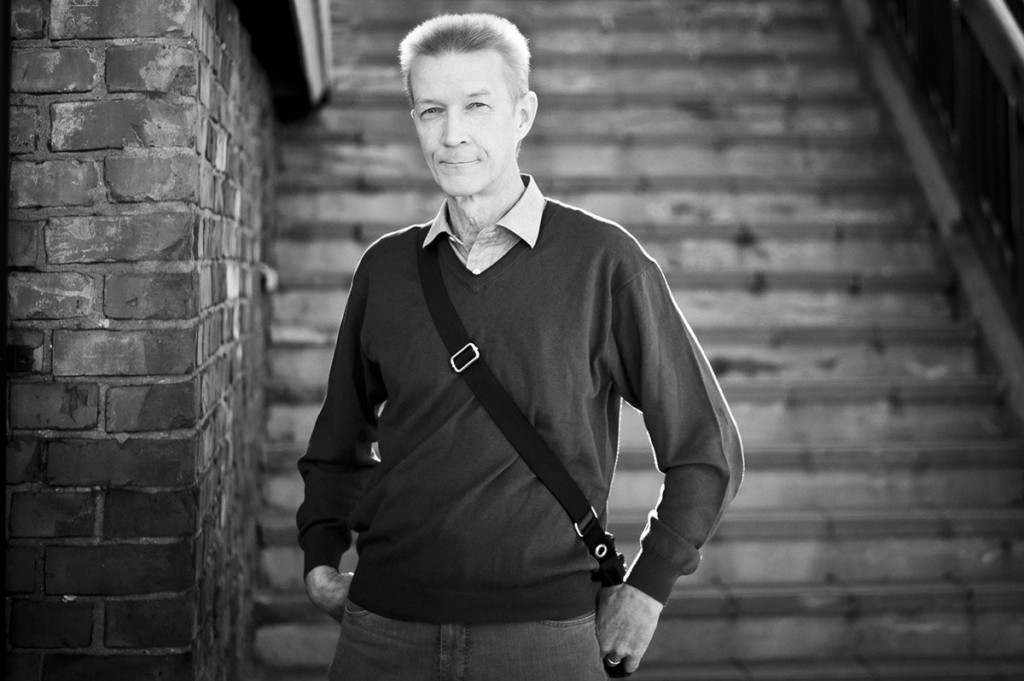 Matti Onkalo
Architect
I work at UKI Arkkitehdit as design specialist in the Jyväskylä premises nearby the Mattilanniemi university area.
UKI Arkkitehdit is a professional, inspiring, experienced and youthful work community.
My work experience spans 35 years and covers the whole spectrum of architectural design from door diagrams to the general planning of shopping centres.