Company
History and future under the same roof
UKI Arkkitehdit Oulu office is located at the old Kruunumakasiini premises near the centre of Oulu, Finland. Kruunumakasiini was designed by architect Anders Fredrik Granstedt and completed in 1847. The style of the building represents neoclassicism. In the course of its history, the building has served in many functions, such as grain storage, timber warehouse for Oulu carpentry industry, waste paper storage and wartime provisions storage. At the beginning of the 1990s, the building was renovated and modified for restaurant, meeting, office and ceremonial purposes by the Oulu Builders' Society. UKI Arkkitehdit moved to the premises in 2008.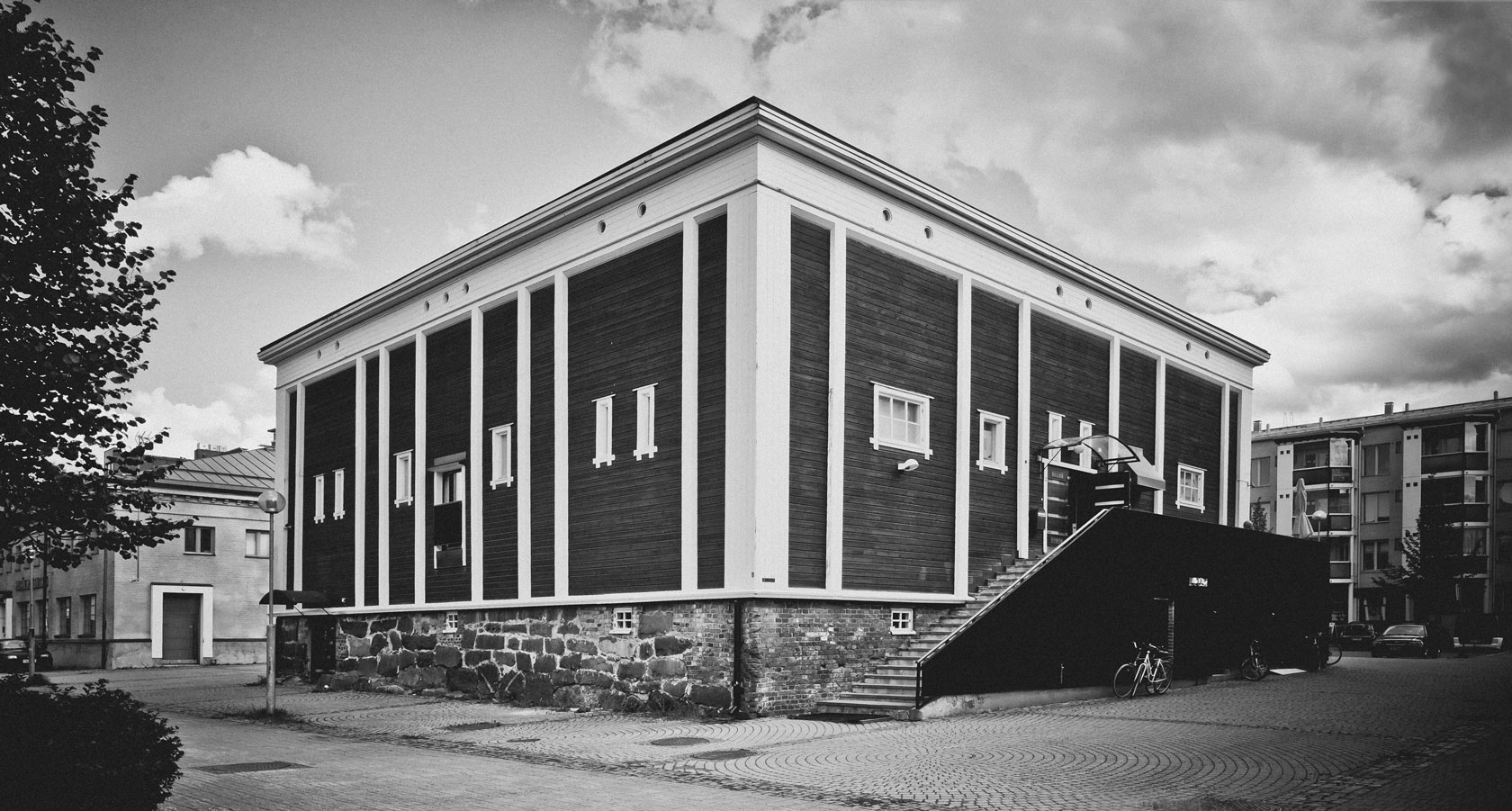 Work spaces and virtual spaces
Work spaces on three floors constitute a creative and meaningful working environment. The building also includes CAVE simulation studio used in the user-driven VALO 2.0™ design method. The studio can be used for observing and testing construction and environment plans by moving in a full-size three-dimensional virtual environment.