Housing cooperative Raahen Laivurinväylä
Raahe 2022 2 195.00 brm² Temotek Oy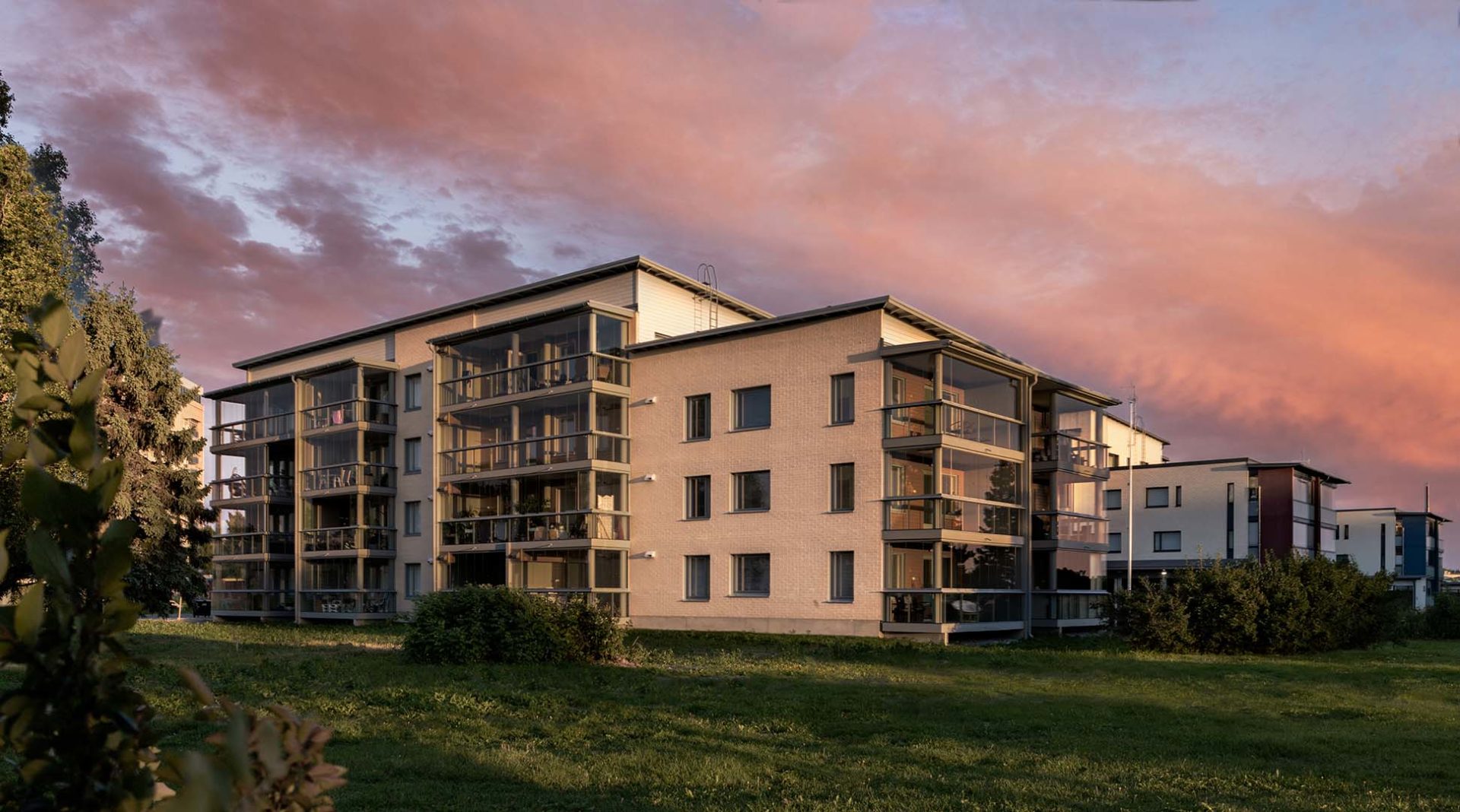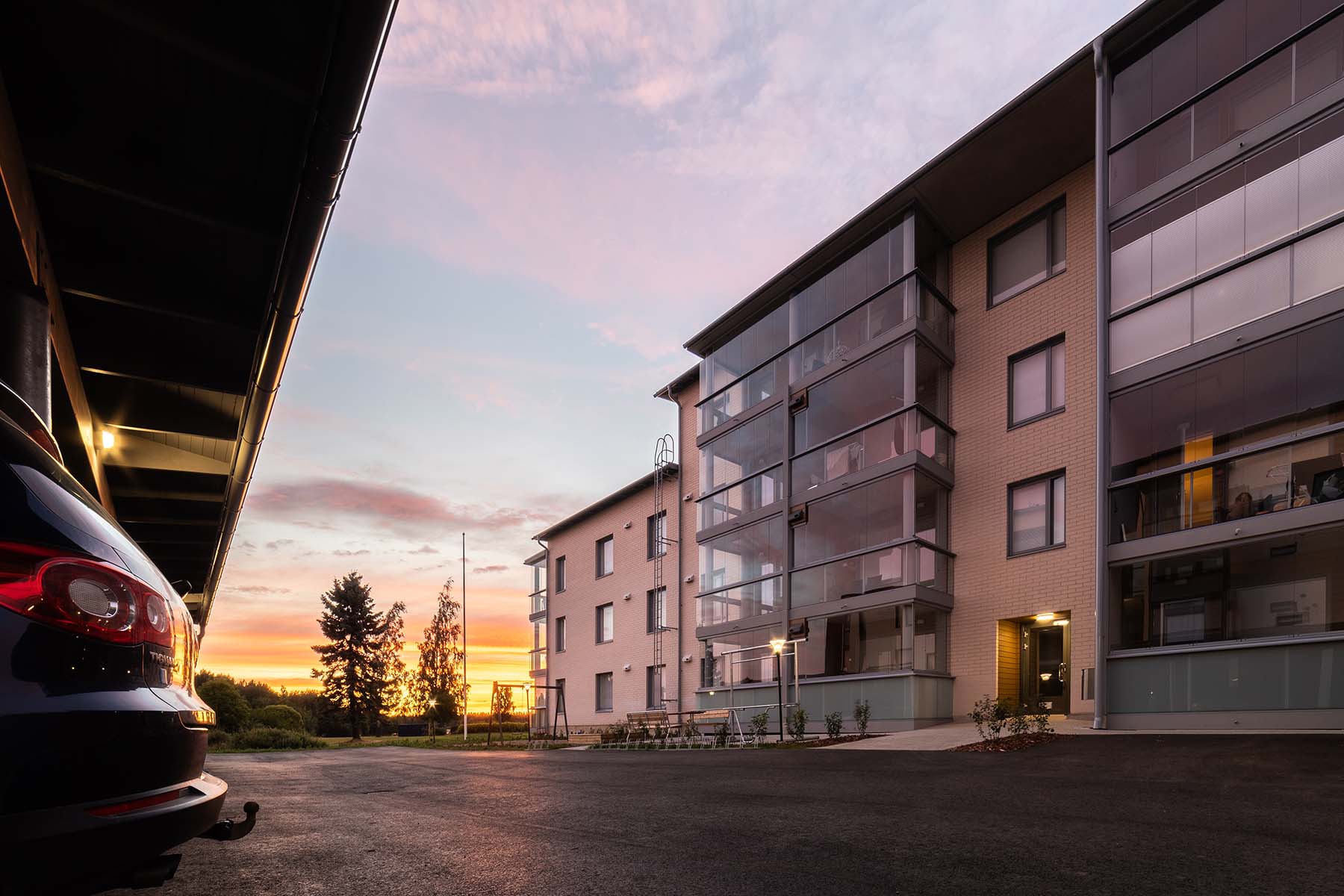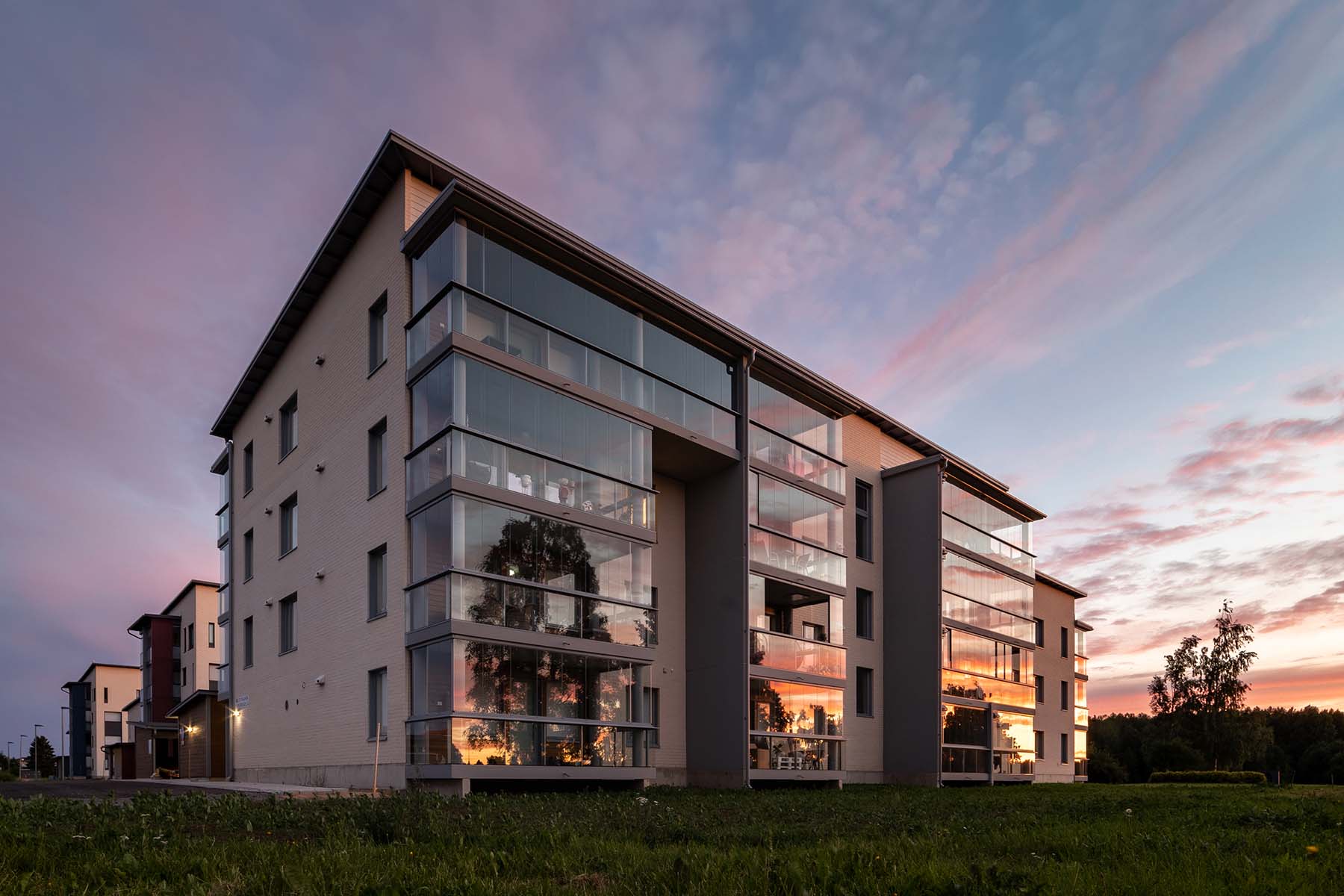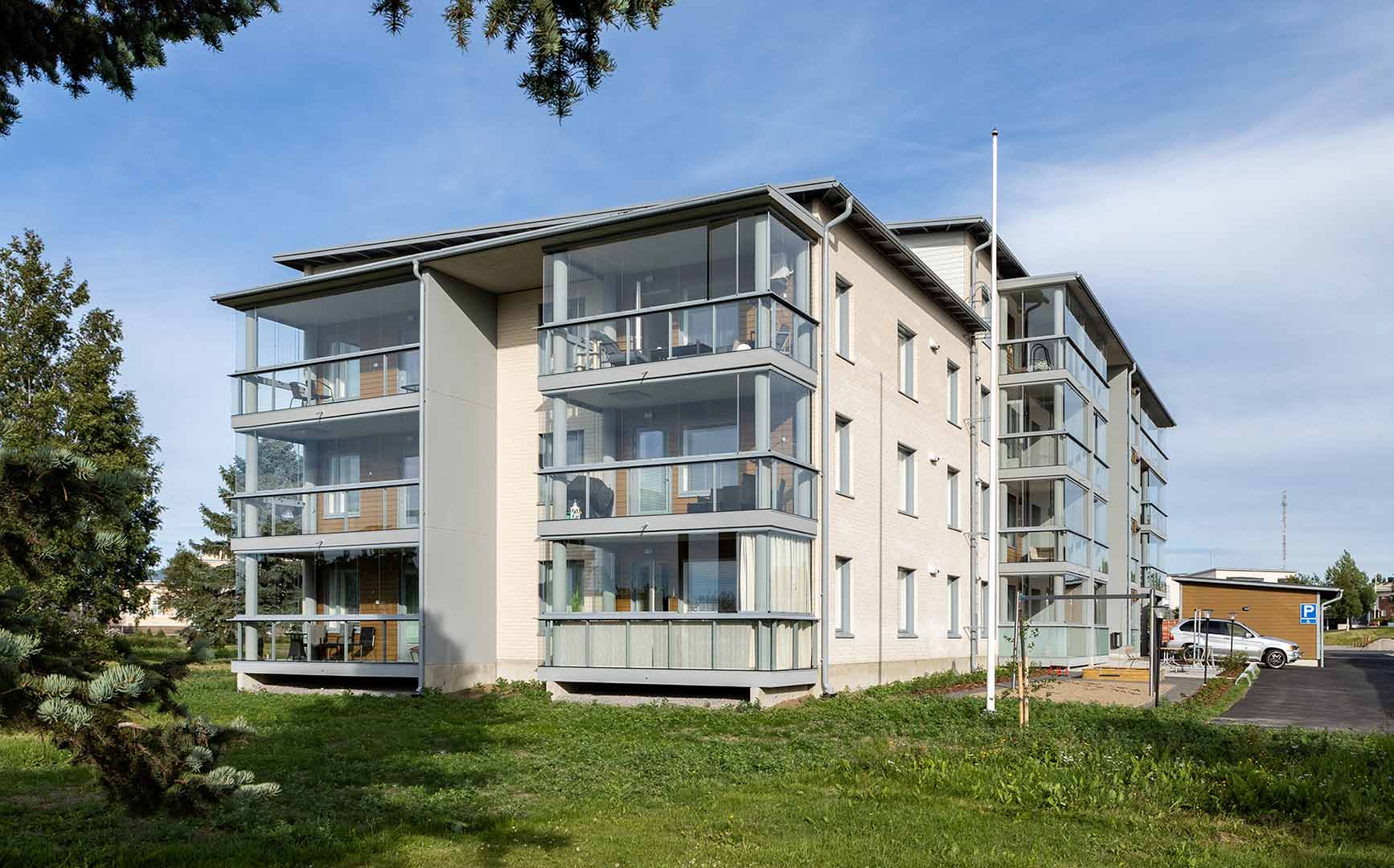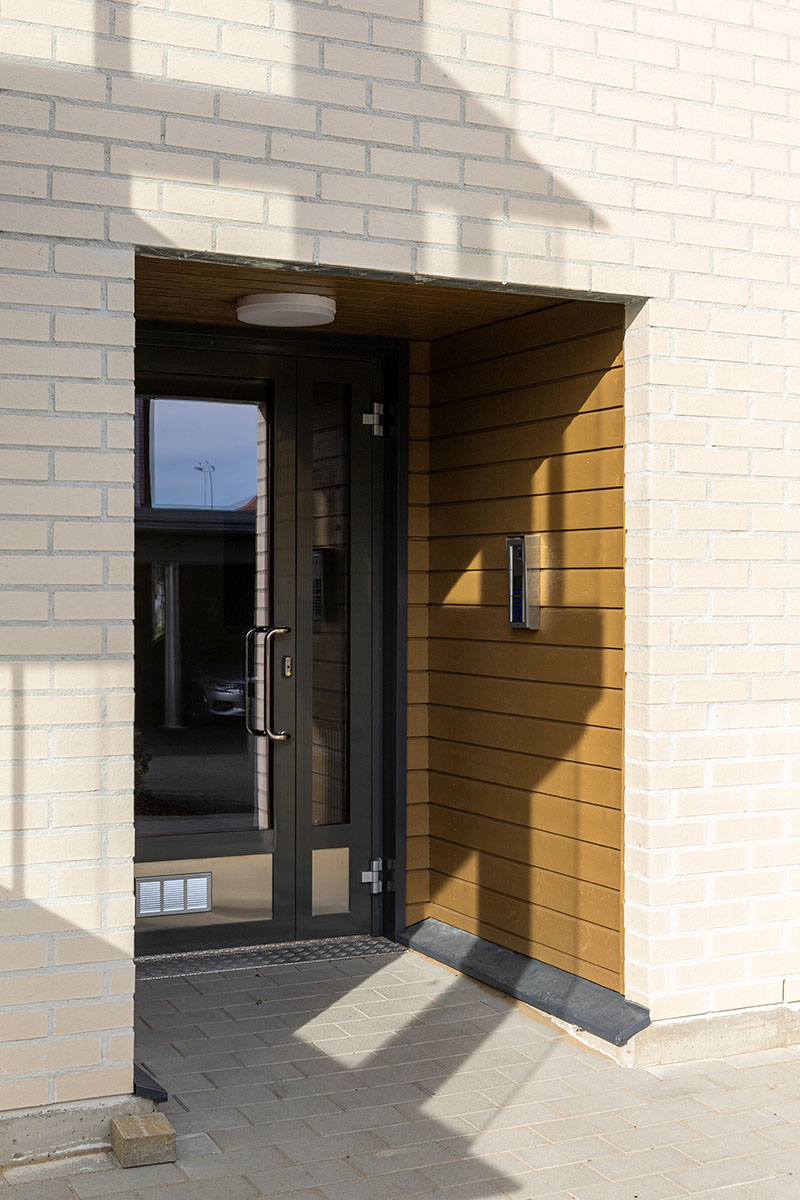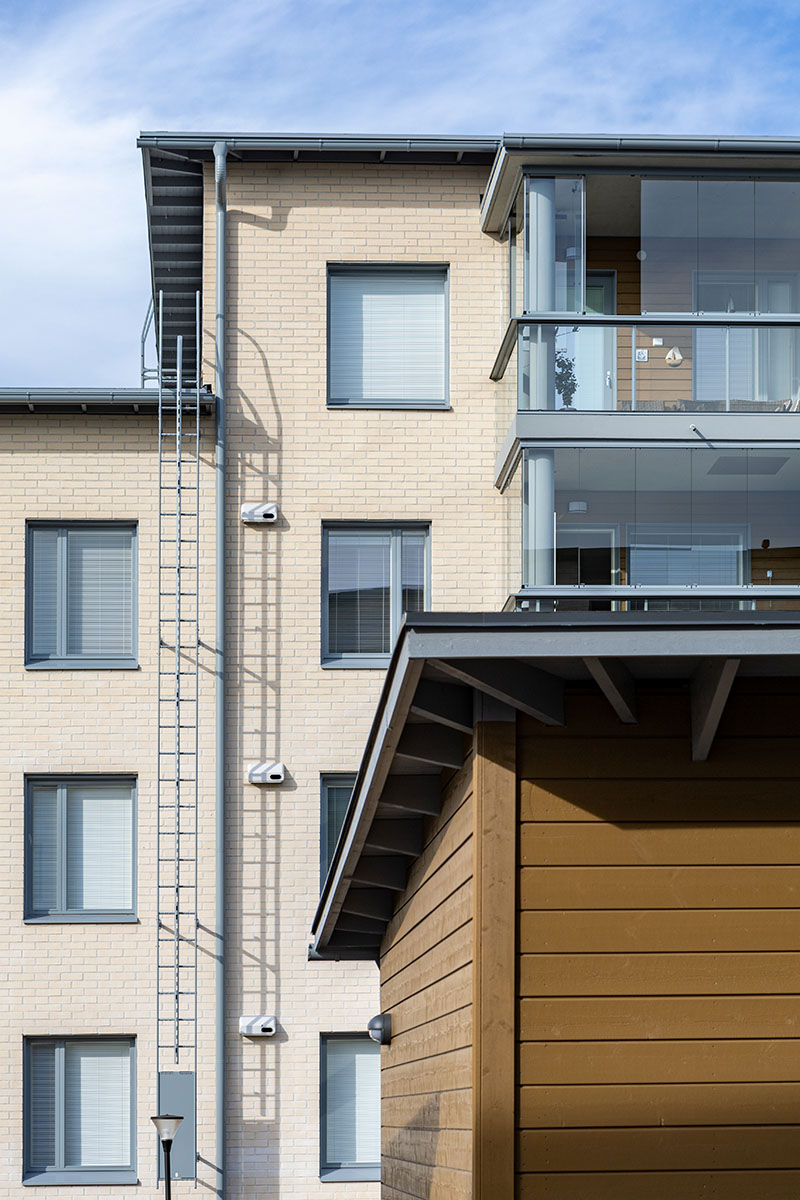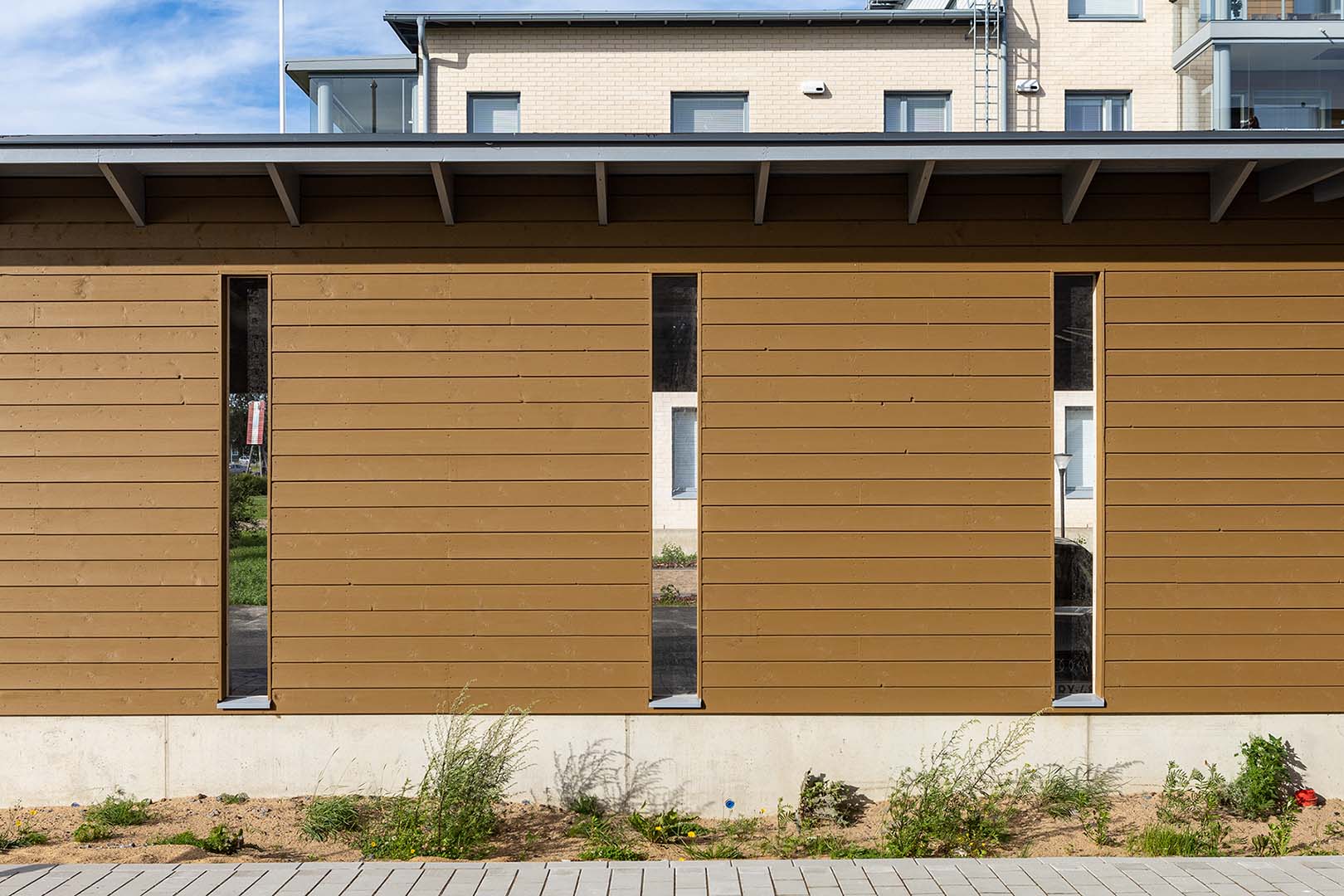 Raahen Laivurinväylä is located close by the seashore, right next to Raahe town centre. The white brick building constitutes a uniform architectural entity with the apartment buildings in the neighbouring lots.
The building has three basic floors with diverse apartments from one-room to three-room flats. The main focus in the apartment distribution is on 40–53.5 square metre two-room flats. The fourth floor is ca. 150m2 smaller and includes a spacious 92m2 four-room family apartment.
All apartments have large balconies and almost all of them have a sea view. The verdant environment is convenient for outdoor activities. The yard has carports for cars and a playground for kids.