Iin Haminankartano
Ii 2020 1 690.00 brm² Temotek Oy Kuivaketju 10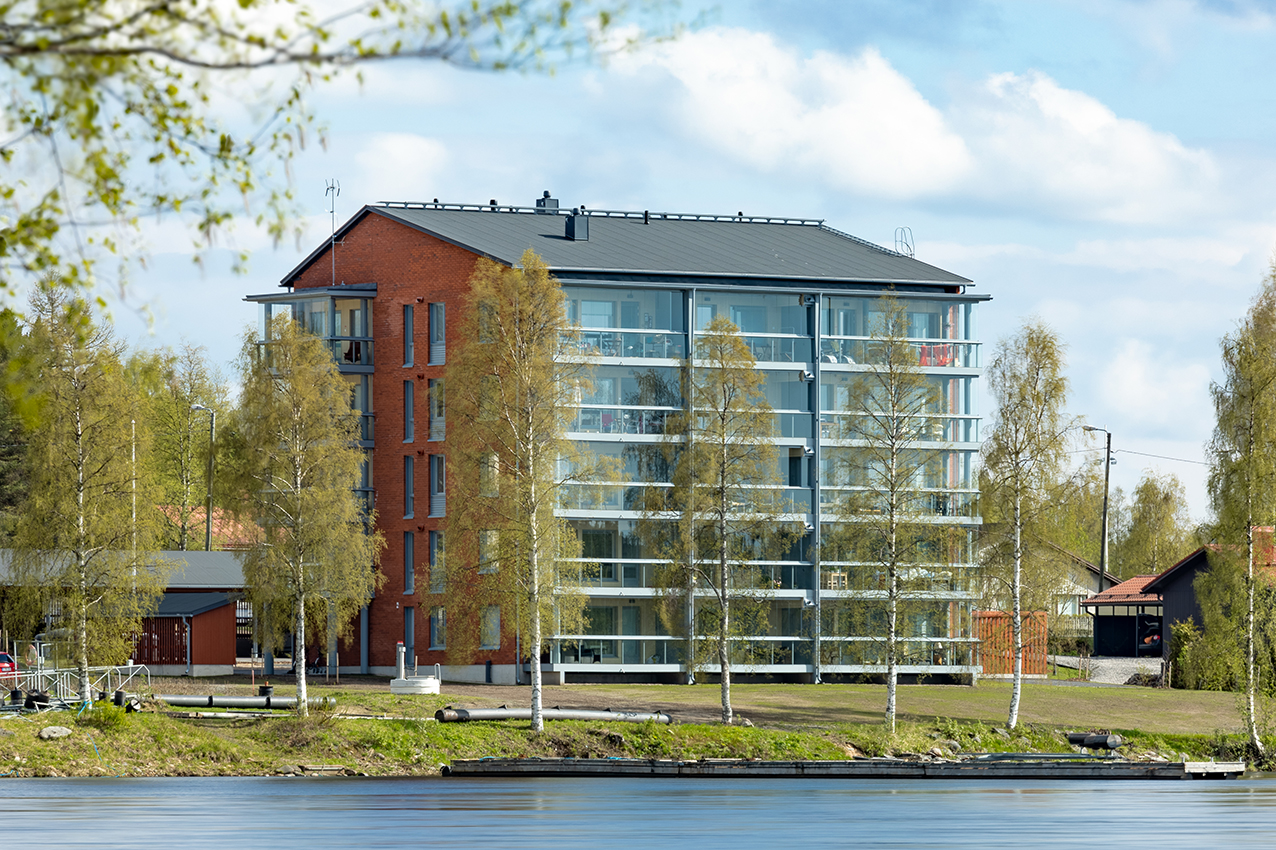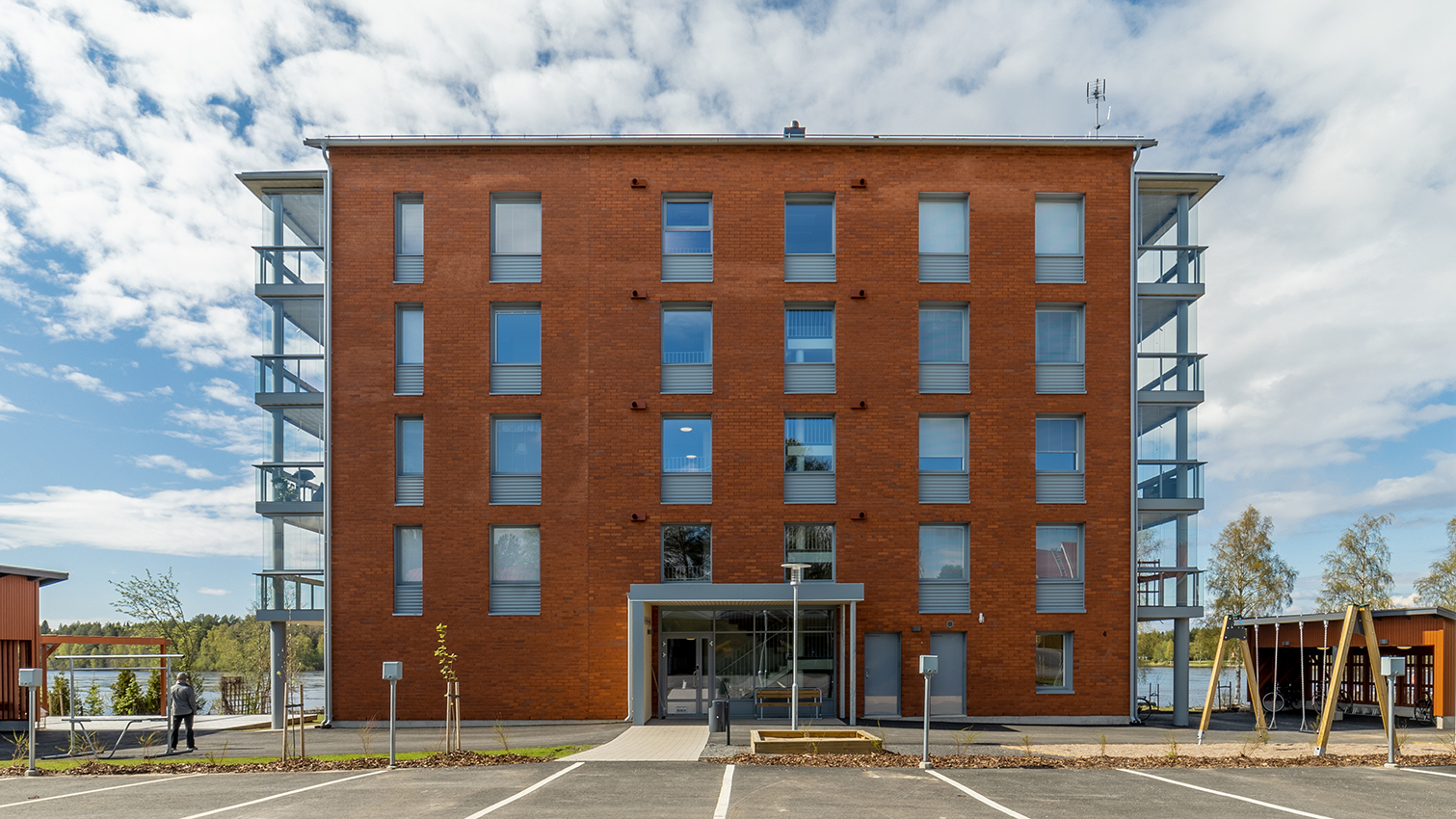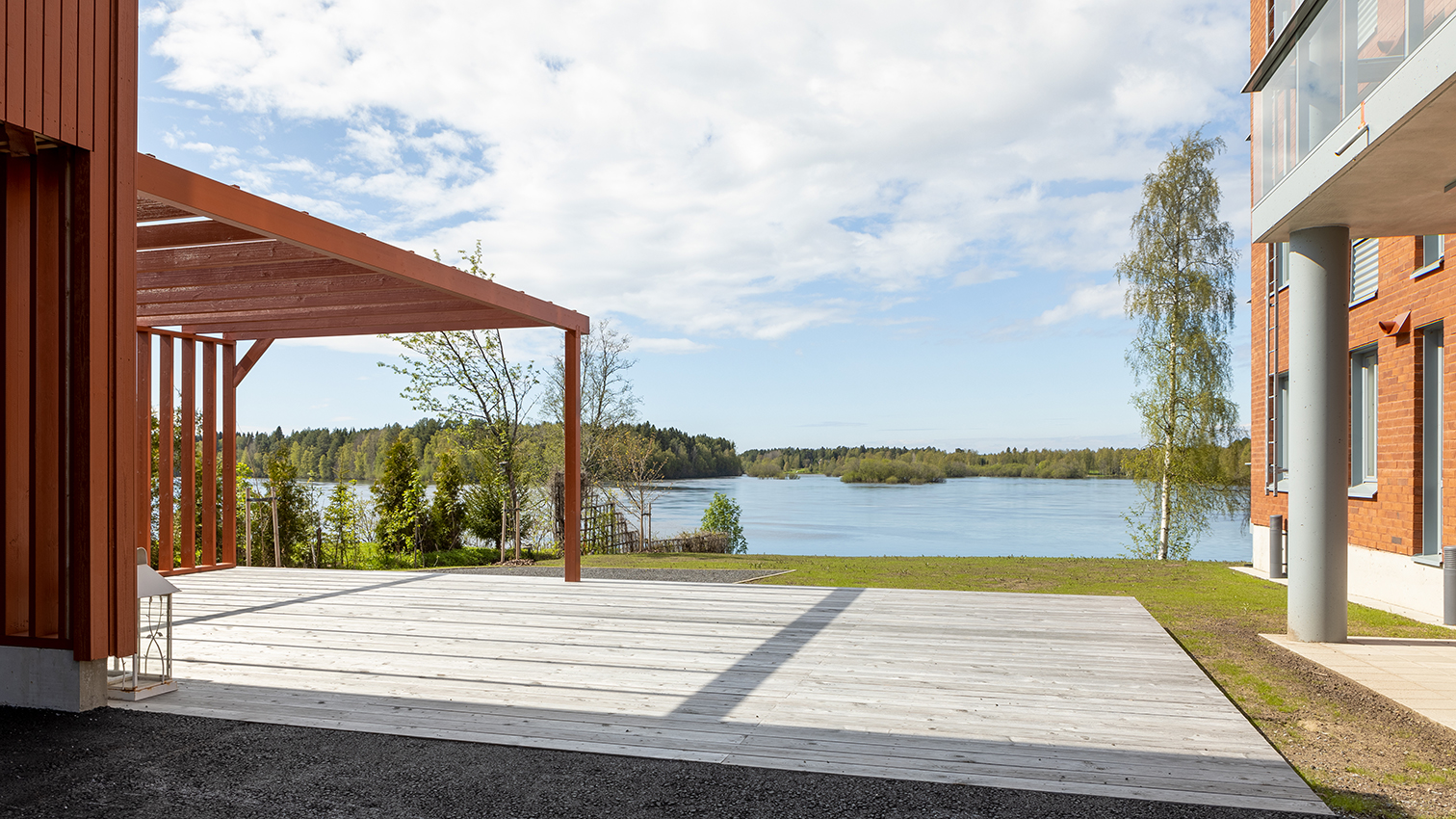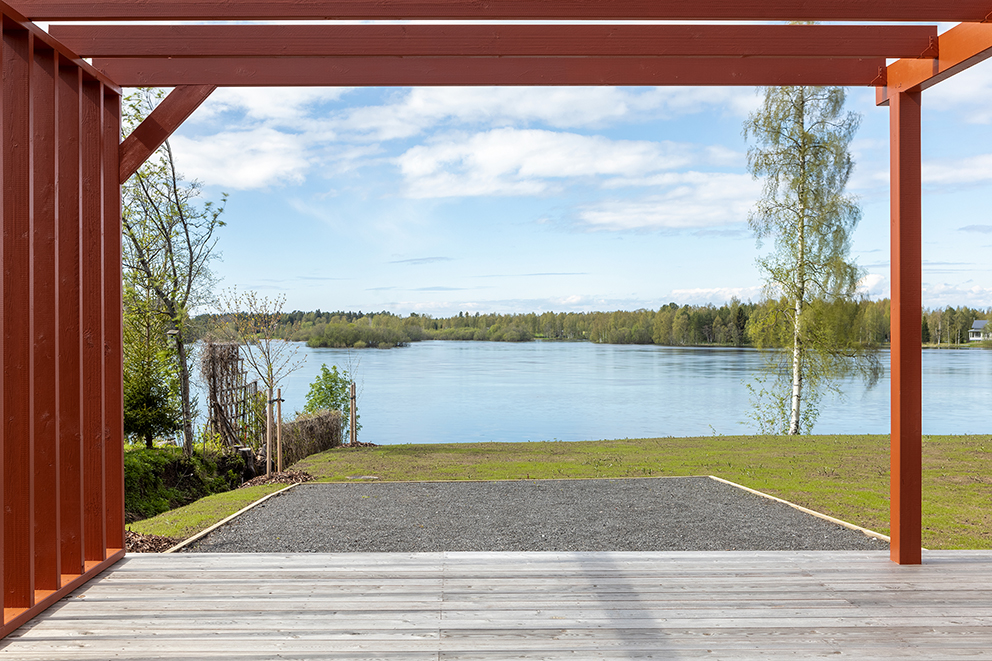 HOME LIKE A SUMMER COTTAGE
Housing cooperative Iin Haminankartano is a non-subsidised housing association built by Temotek Oy in the Ii municipality. It is located on the Ii river shore at walking distance from the services and recreational facilities in the centre. The building has a traditional motley red brick facade and its position on the lot opens wonderful views to the estuary from glazed balconies.
The building has five floors and 23 apartments, 13 with two rooms and 10 with three rooms. The layout solutions aim at efficiency and spaciousness as well as flexibility in the apartments. The yard layout accommodates a parking space and carport and emphasises comfort and usability. Carports delineate the yard into its own peaceful courtyard, where you can spend time gardening or enjoying the evening sun in the pergola, for example.
Housing cooperative Iin Haminankartano breathes closeness to nature and high-quality living.