Housing and land use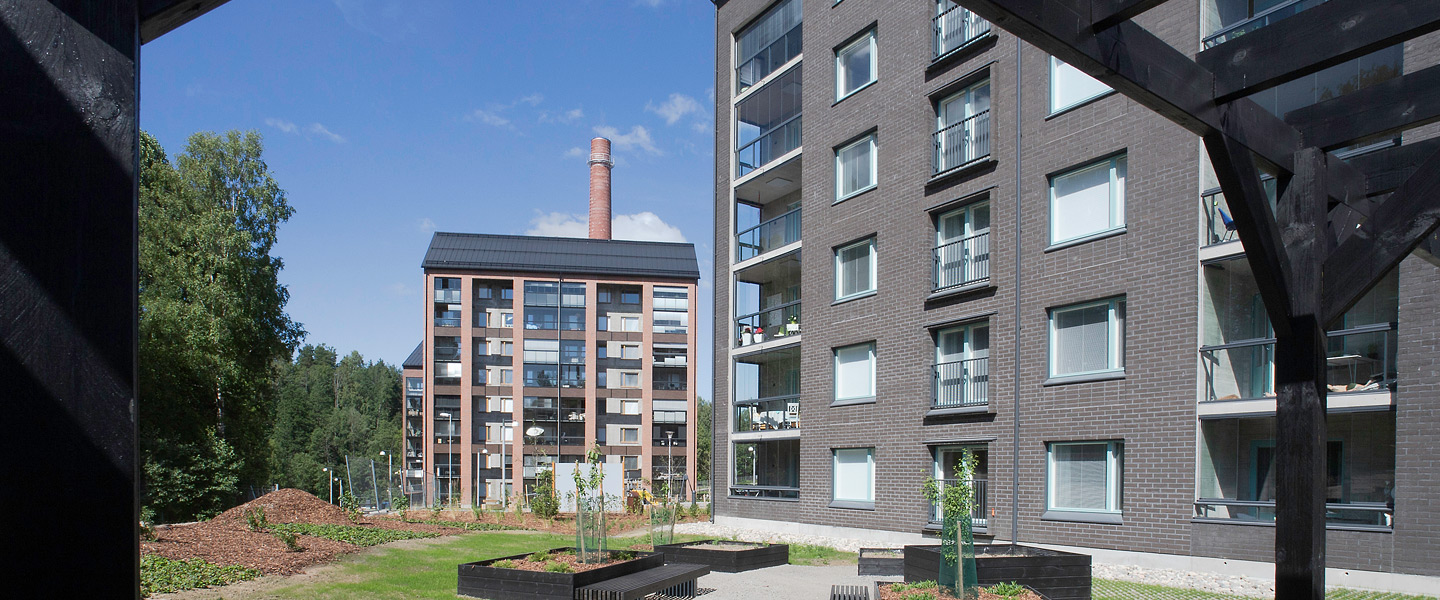 In recent years UKI Arkkitehdit has thrived in housing and urban planning competitions. Our area plans have been implemented into city plans in numerous significant urban development projects around Finland. In many cases we have acted as designers from reference planning phase of a city plan all the way to building projects' implementation planning. Our land use planning projects vary from single city block studies to designing entire city districts. Our most important themes have been hybrid solutions and utilising synergies, communality and ecological sustainability. Feasibility and building economics are always an important starting point in our projects. We also want to contribute to Finland reaching its climate targets and participate in the development of low carbon building design.
UKI Arkkitehdit's housing design experience varies from detached and semi-detached houses to large apartment building entities. Our special expertise includes housing solutions for the elderly and those with special needs as well as multigenerational and communal apartment buildings and city blocks. Our housing design is always customer-oriented, which means comprehending the developer's needs, open cooperation, smooth design process and cost awareness. We work by building information modelling and offer BIM coordination services also to housing projects. We can produce high-quality visualisations of the buildings being designed.
We always aim at high-class architecture and sustainable solutions. Our satisfied and long-standing customers and several prizes in architectural competitions are a proof of our success.