Celebration of the UKI Arkkitehdit Office in Helsinki
UKI Arkkitehdit has operated in Helsinki since 2017 after the company bought Architect Office Arknova's business. In early 2019, Arknova merged into UKI Arkkitehdit. Since last year the number of employees has grown rapidly in Helsinki, so the new office premises were a necessity.
At the end of the month we celebrated the opening of the new premises of UKI Arkkitehdit at Urho Kekkosen katu 4-6, Helsinki. Over hundred guests visited and the atmosphere at the celebration was pleasant and excited. The visitors were especially delighted with the office's own virtual space CAVE. The new office premises are located right next to the legendary rock club Tavastia on the 6th floor. The leader of UKI Arkkitehdit's Helsinki office Mikko Kaira said that the old office space was renovated into bright and roomy open office space. "It's very pleasant to come to work here every morning", he said.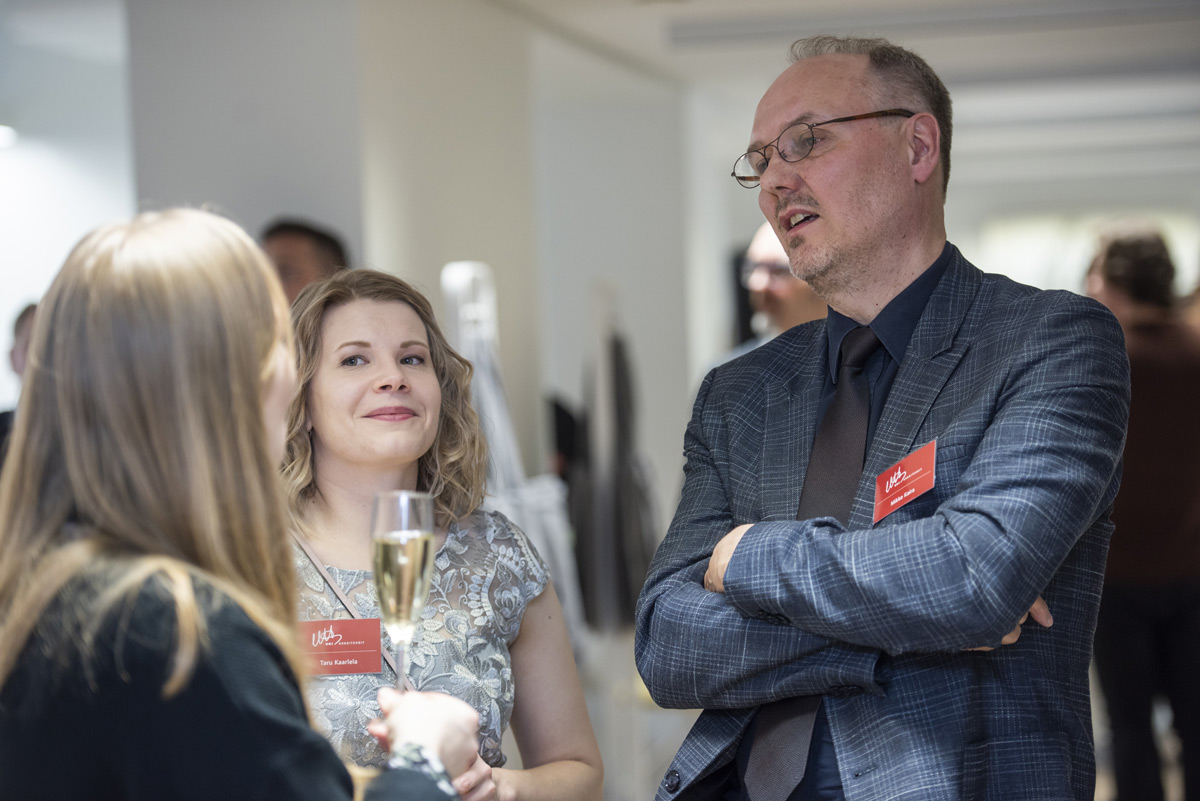 UKI Arkkitehdit's Helsinki office has extensive expertise in school, area and apartment design, and from industrial projects to designing office premises, from repair constructions to new constructions. "We are especially proud of our new communal apartment housing spaces that combine activities and the worlds of the elderly and children. One of these projects will be on display at Tuusula Housing Fair, Finland in 2020", Mikko Kaira says. The office's virtual space CAVE provides a chance to design interactively, in which both the subscriber and the user participate in the design process right from the start.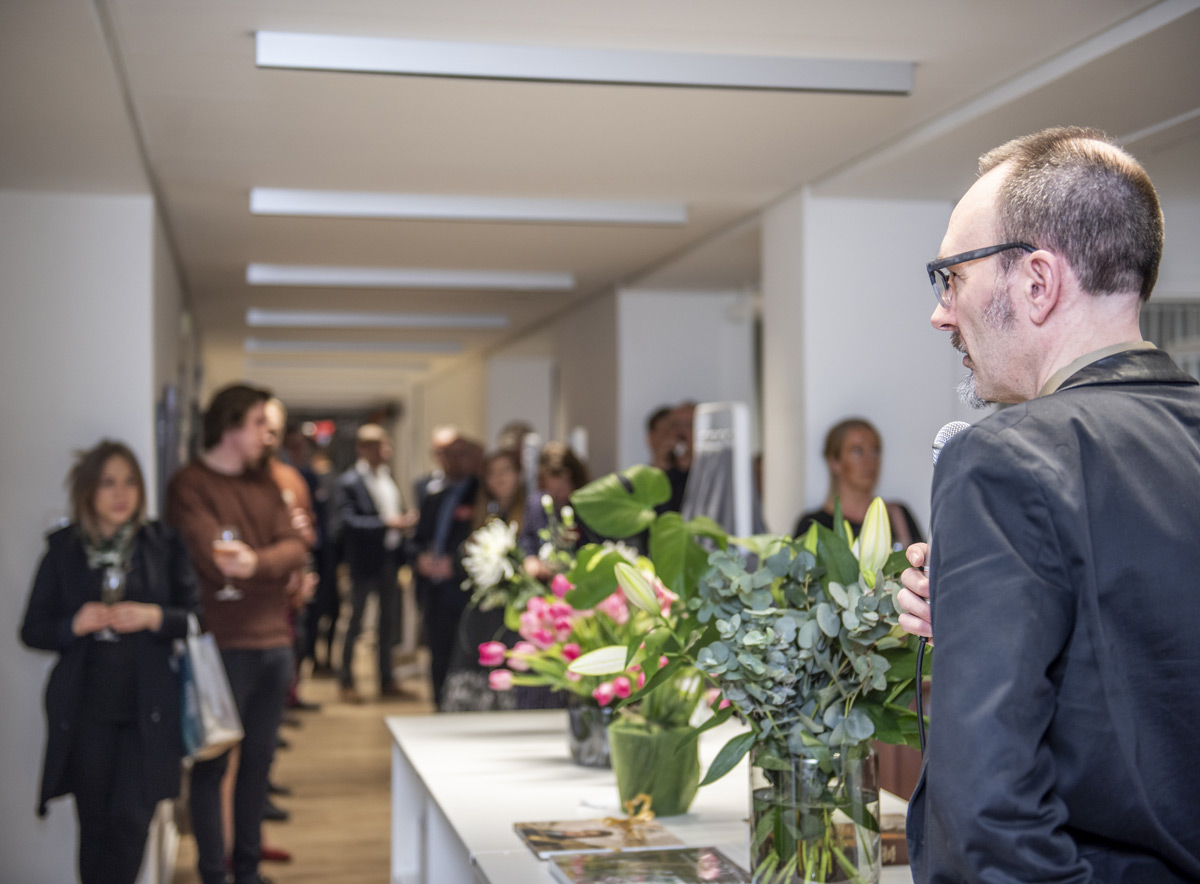 UKI Arkkitehdit's CEO Mikko Heikkinen was also pleased with both the grown team and the spectacular location of the new office premises in Helsinki.
"We are now able to serve our customers all around the country even better than before. Especially our projects Laakso Hospital and the Eye Hospital in Helsinki are currently in interesting phases".
Mikko Heikkinen, CEO of UKI Arkkitehdit