Joint first prize in open architectural competition for Törnävä hospital area
The "Elo" proposal by Uki arkkitehdit was awarded in the open architectural competition for the Törnävä hospital area in Seinäjoki. The competition was arranged by the City of Seinäjoki and the South Ostrobothnian health care district with the purpose of providing the constructed environment of the nationally significant old hospital area with a high-quality and feasible plan, which serves as basis for modifying the city plan and implementing complementary and repair construction as well as green belt maintenance.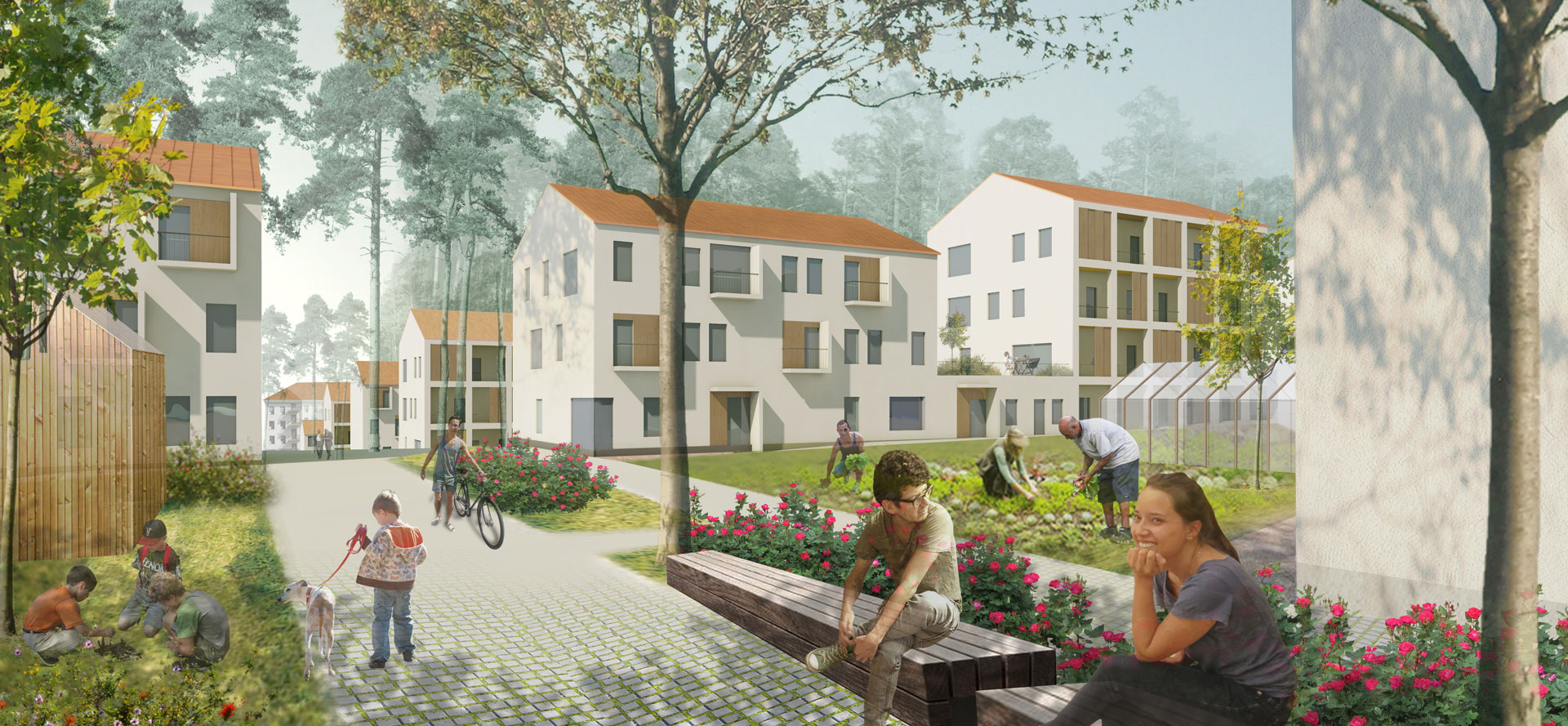 The Törnävä hospital area is a quite consistently constructed environment from the 1920s-1950s. The competition looked for economically sustainable uses and a high-quality repair construction method for the disused buildings. Another central goal was to find a suitable city plan solution for two complementary building areas in the surroundings of the old hospital. Ca. 40,000 m2 of new construction was planned to the area with architecture connecting to the character of the environment and the cultural history of the construction site.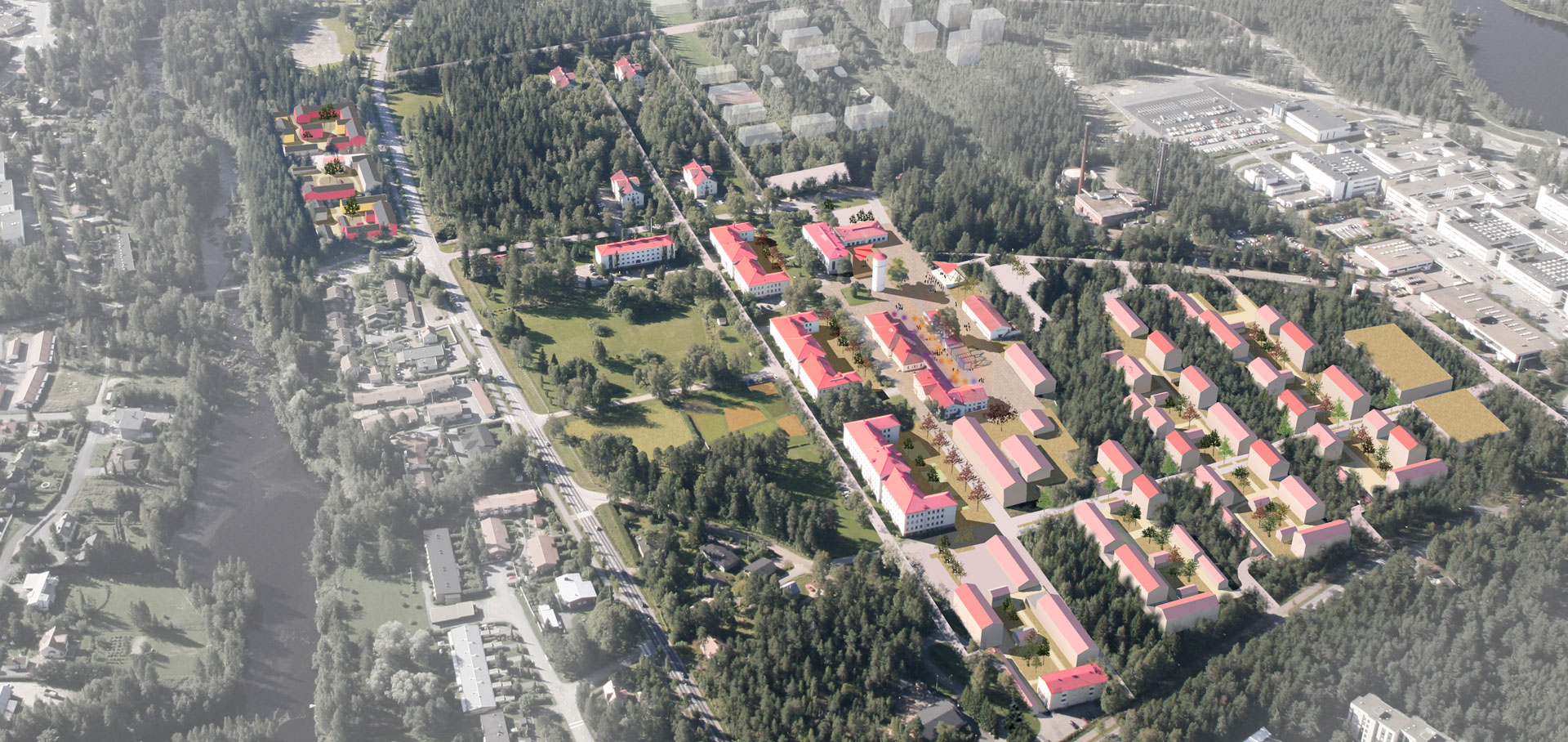 The jury decided not to award any first prize in the competition; the winners will be given joint 2nd prize. In the joint winner proposal by Uki Arkkitehdit, the consistent and once quite communal hospital area from early 20th century has been taken into active use again through new uses and complementary construction. Apart from communal habitation, also wellbeing, culture and accommodation services mixed into the structure have been placed in the area as an adaptation of the original use. The existing varied and rich green environment has been preserved and restored in the competition proposal to its past role as a healing recreation area. The city plan solution is based on communal courtyards and a layout and trends that pay homage to the old building stock.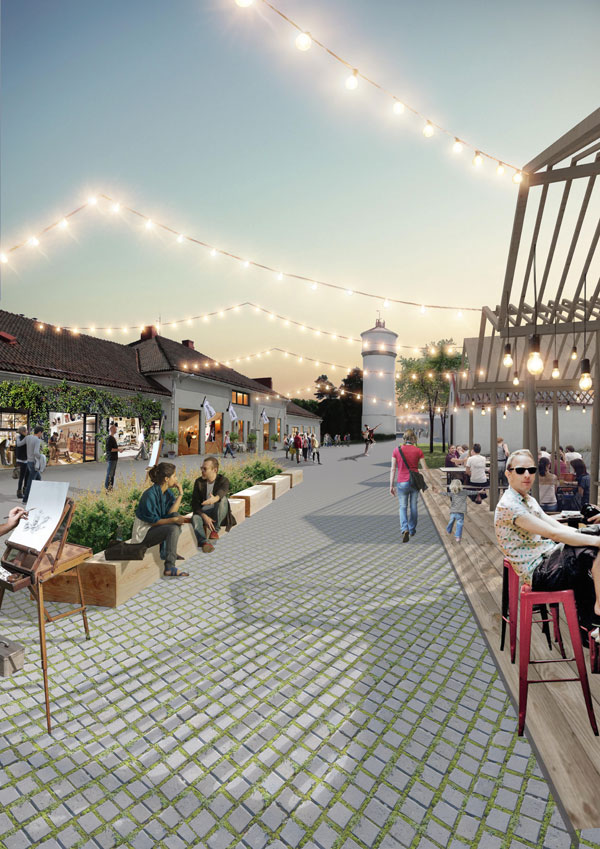 More info:
UKI Arkkitehdit Oy
Sasu Alasentie
sasu.alasentie(at)ukiark.fi
tel. +358 44 283 4291