Kontinkangas welfare centre inaugurated in August
The new welfare centre, designed by UKI Arkkitehdit Oy, has been completed in Kontinkangas, Oulu. The starting point for the design project was the basic repair and functional renewal of the building, which enables cooperation between Oulu City and the private and third sectors.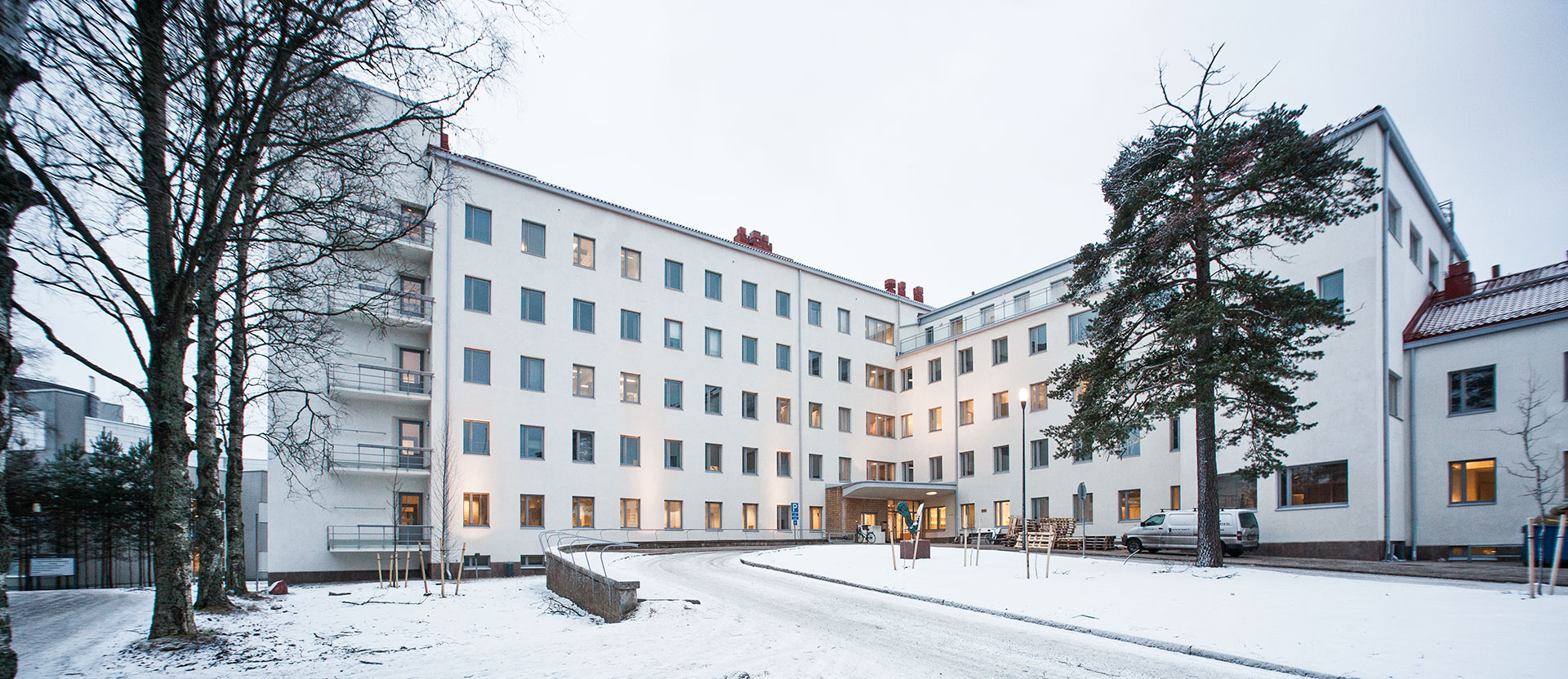 The welfare centre and welfare points constitute a complex of different level services, where the circumstances and needs of the customers work as guiding factors. The skills and customer-driven procedures of the staff are aimed at enabling equal services to town dwellers.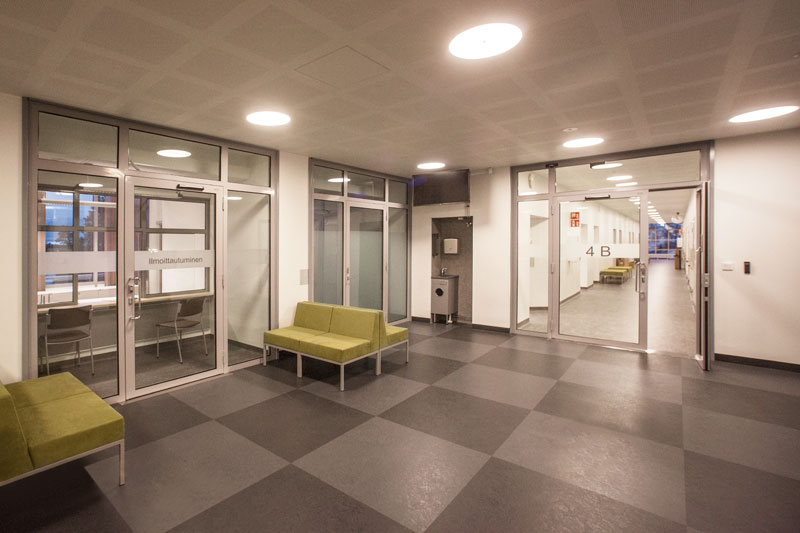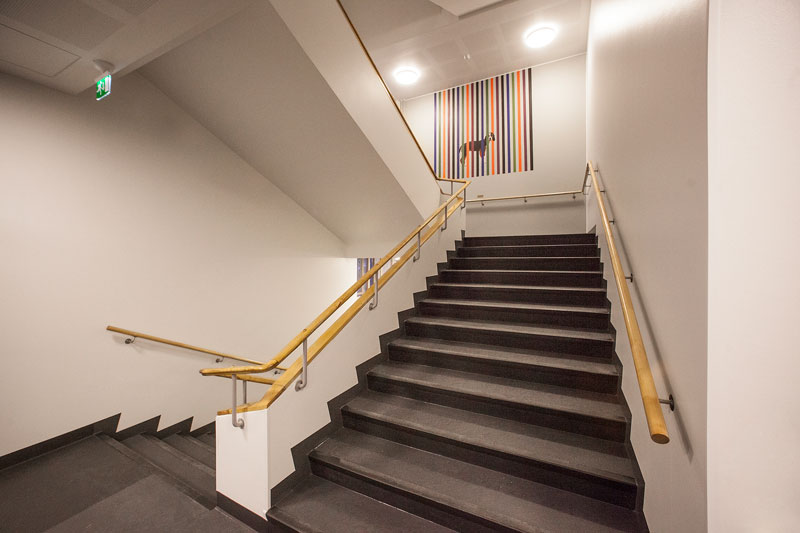 The old county hospital of Oulu was completed at the beginning of the 1940s and represents purebred hospital functionalism. The building with its park-like yards is protected in the town plan and has functioned as a hospital throughout its history.