Pro Nemus exhibition centre inaugurated in Äänekoski
Pro Nemus visitor centre located in Metsä Group's bioproduct mill area in Äänekoski was inaugurated on 12.6.2018. Pro Nemus is a 1000 square meter exhibition building with wooden structure, which was designed and built in 2016-2018. UKI Arkkitehdit was in charge of the principal and architectural design of the building. The design work was performed by a team of three architects: Ulla Passoja, Clàudia Antão and Kimmo Turpeenniemi.

Architecture of the building is centered around wooden materials. The building itself and its exhibitions show how Finnish wood is converted into different products. Structures of the building and other wood materials are Metsä Group's products and the aim was that they are shown and can also be felt as authentic as possible.
The shape of the building was developed by observing the location and the views from it as well as planning the routes of the visitors in the building in different phases.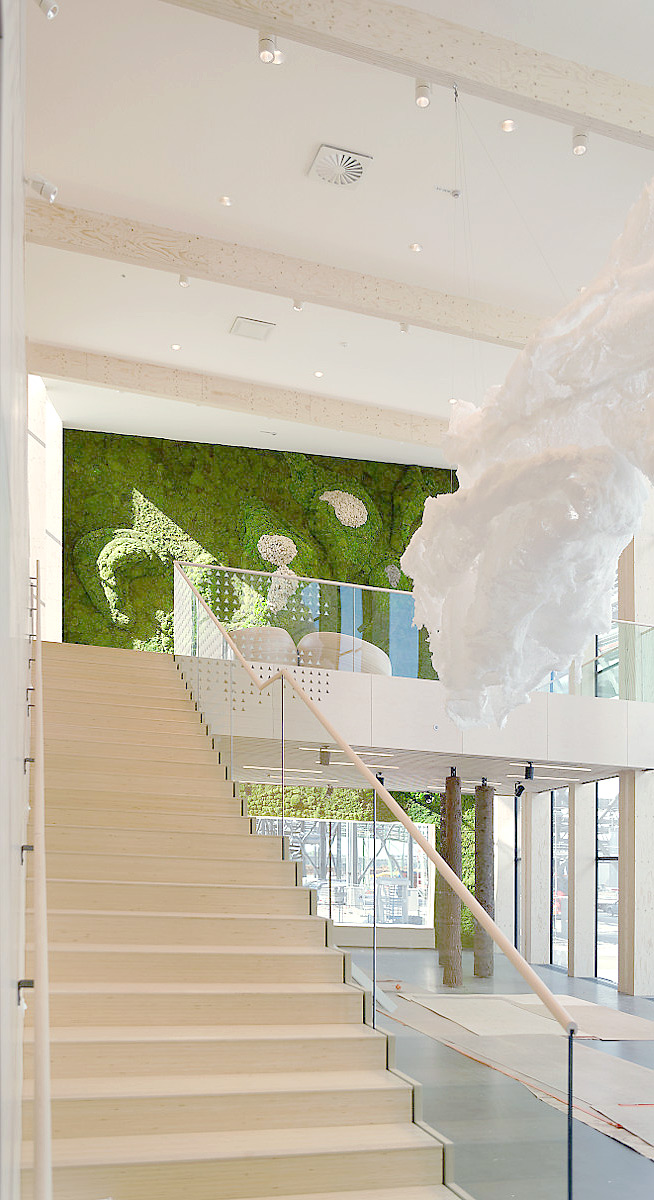 Design team consisted of Sweco Rakennetekniikka, Suomen Talokeskus Oy, Karibu Oy and Insinööritoimisto Markku Kauriala Oy.
The design team worked in close cooperation and the shared objective was to design and execute an impressive building with high quality. MKTG was responsible for the exhibition design. Building Information Model was used as a design aid. Construction works were performed by a Jyväskylä-based Rakennusliike Alonen Oy and responsible site manager was Tapio Vesander. Construction works were performed carefully and details were taken into account making the end result successful.
According to architect Ulla Passoja Pro Nemus project was unique.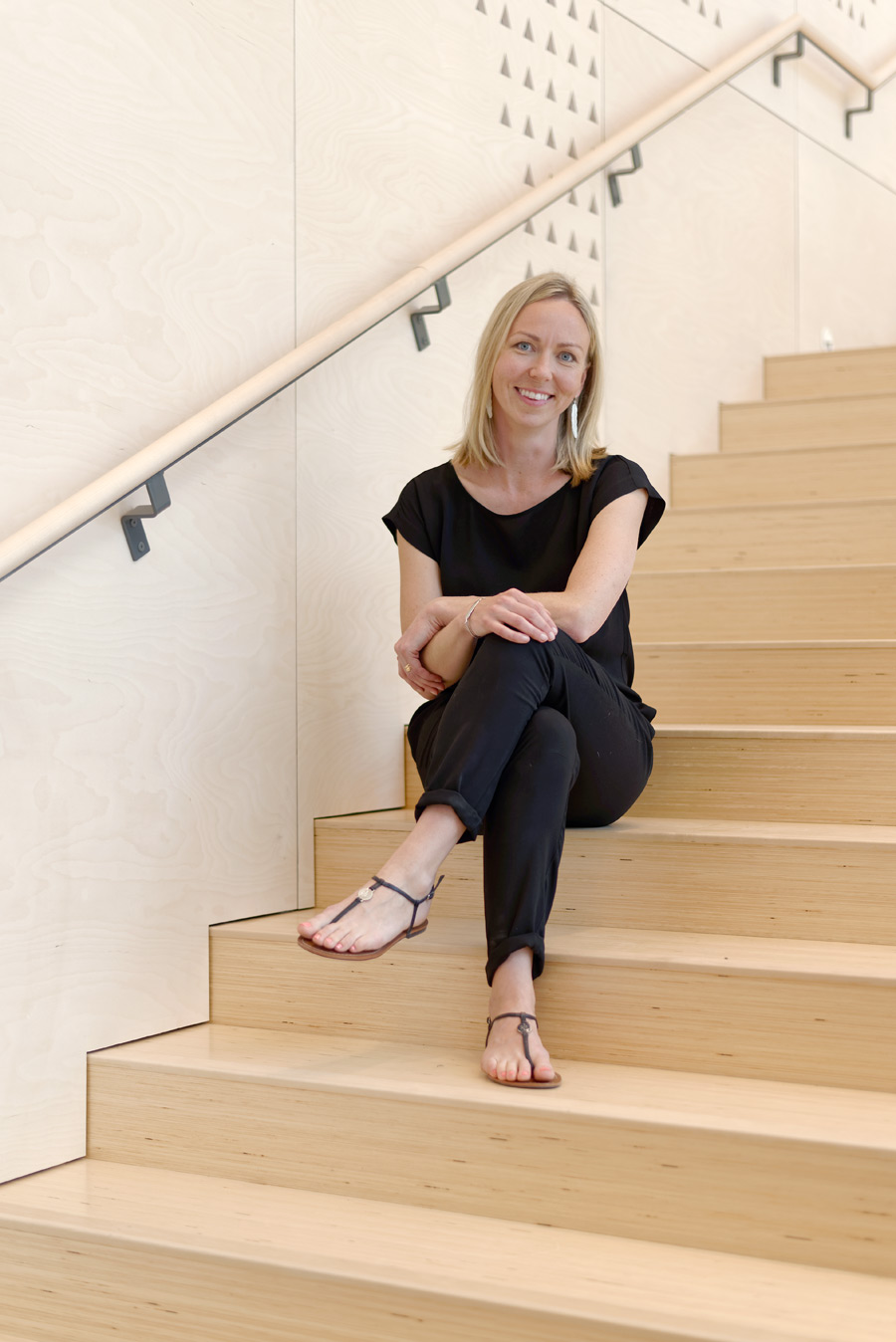 "I am particularly pleased with the material choices and the harmonious and peaceful entity, which we created in cooperation with the design team. Inspiration for the building came the Finnish forest, of course"
Passoja tells. Especially the open entrance hall which is flooded by light, hand-made pine door and the veneer details were praised in the inauguration event.