HUS Tammisairaala
Helsinki 2024 35 000.00 brm² HUS Kiinteistöt Oy Tietomallihanke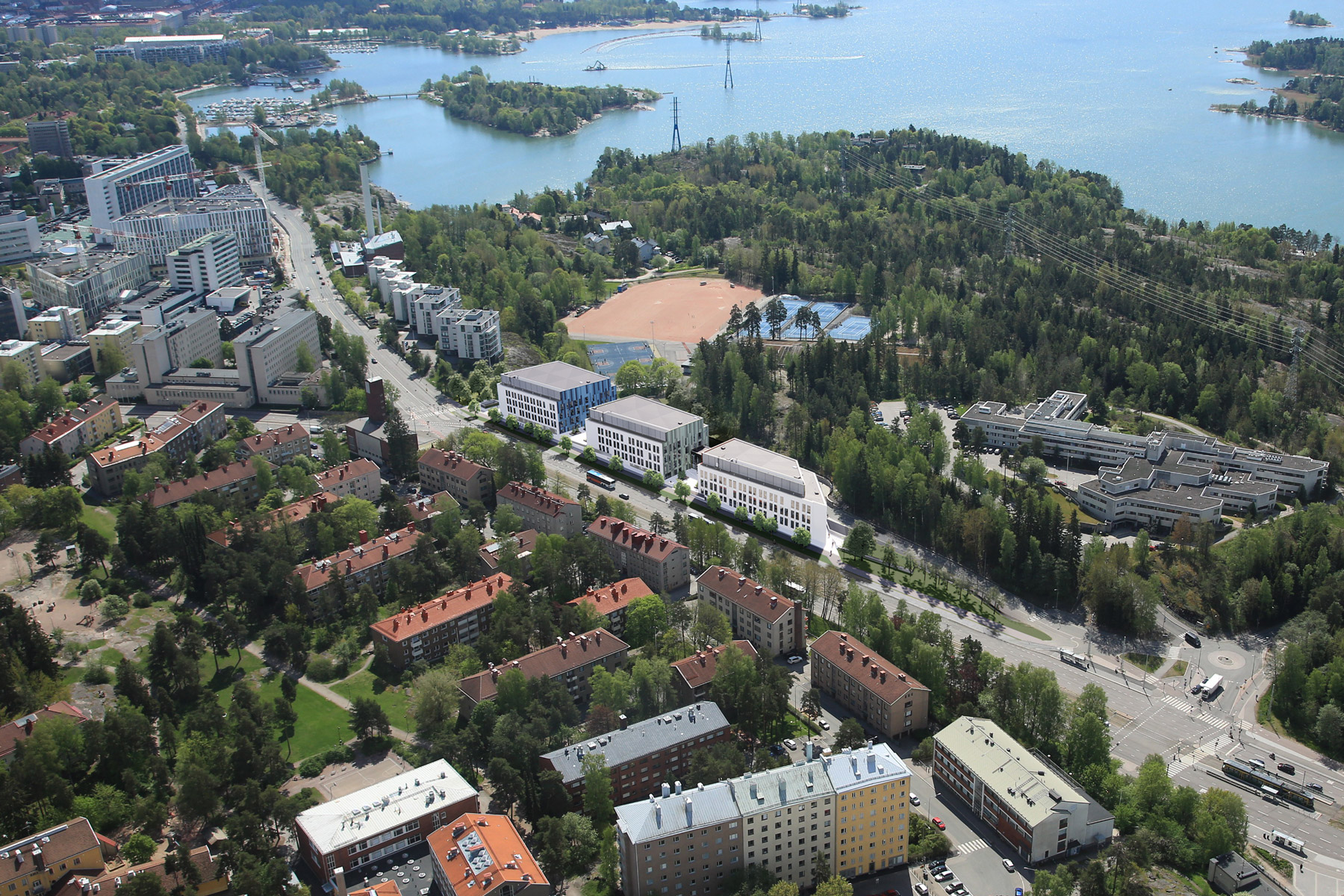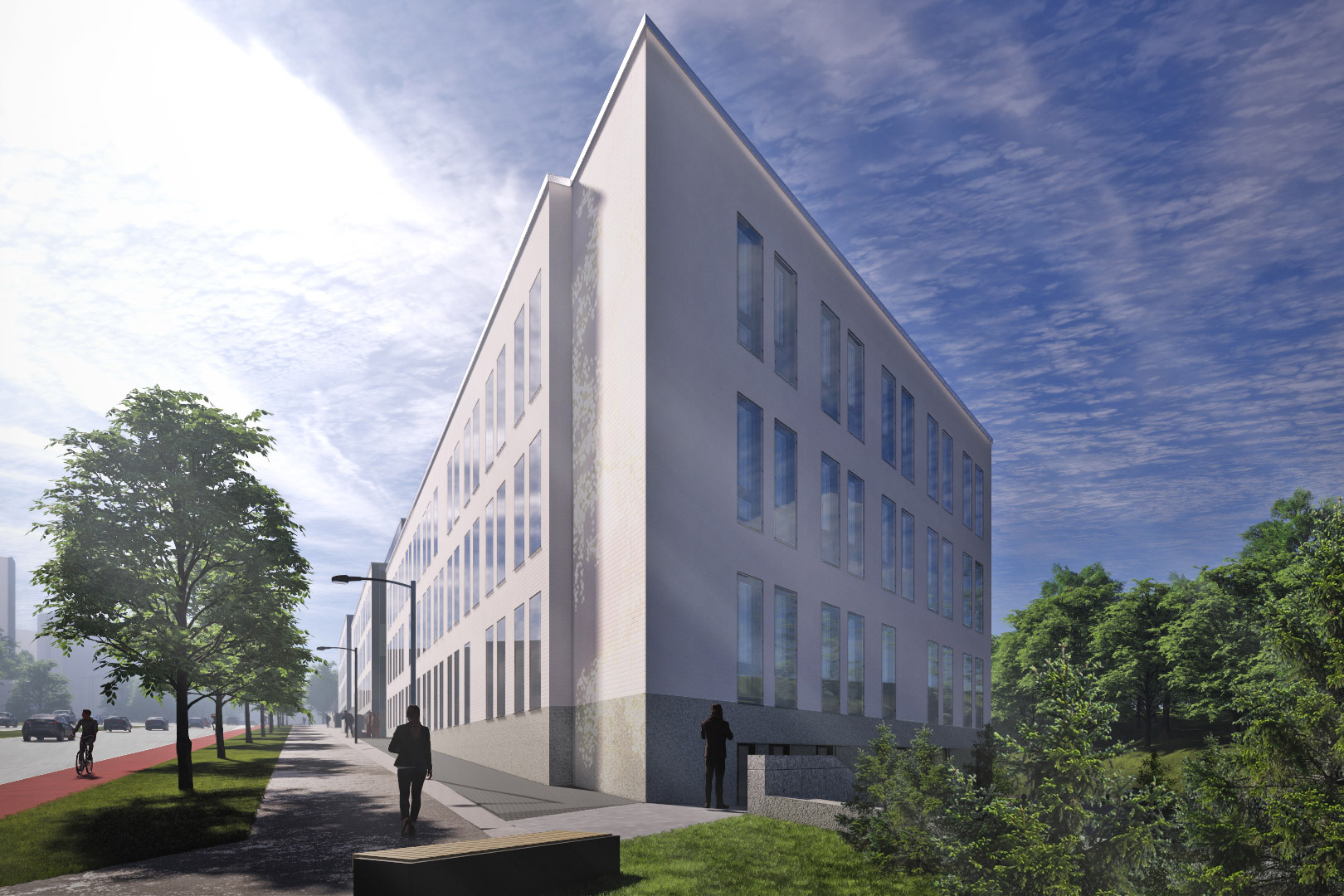 A new hospital especially for eye patients, Tammisairaala, is constructed next to the Meilahti hospital area between the Paciuksenkatu and Zaidankatu streets. All eye disease sectors will operate in the hospital but treating other special health care customers has also been considered in the design.
Over 200 polyclinic reception rooms, 15 operating rooms, a ward with 12 beds and equipment maintenance centre will operate in the building. The K2 floor will have a parking facility with ca. 100 parking spaces, where the escort traffic of relatives is also directed. Support service premises and a loading area will be built to the K1 basement floor to serve the maintenance traffic of the hospital.
Tammisairaala is located on a challenging wedge-shaped lot between Paciuksenkatu and Zaidankatu streets and fills it almost completely. Underground floors K1 and K2 as well as the 1st and 2nd floors are contiguous and from the 3rd floor upwards the building rises as three towers with connecting glass corridors. The street network has also been designed with special attention due to the challenging site, and planning has been a joint effort with the City of Helsinki.
According to the schedule, the building will be completed in 2024 and operation will start in 2025. UKI Arkkitehdit is responsible for the architectural and interior design of the project together with Arkkitehtitoimisto Tähti-Set Oy.