Metsä Fibre, bioproduct mill
Äänekoski 2017 91 400.00 brm² Metsä Fibre Tietomallihanke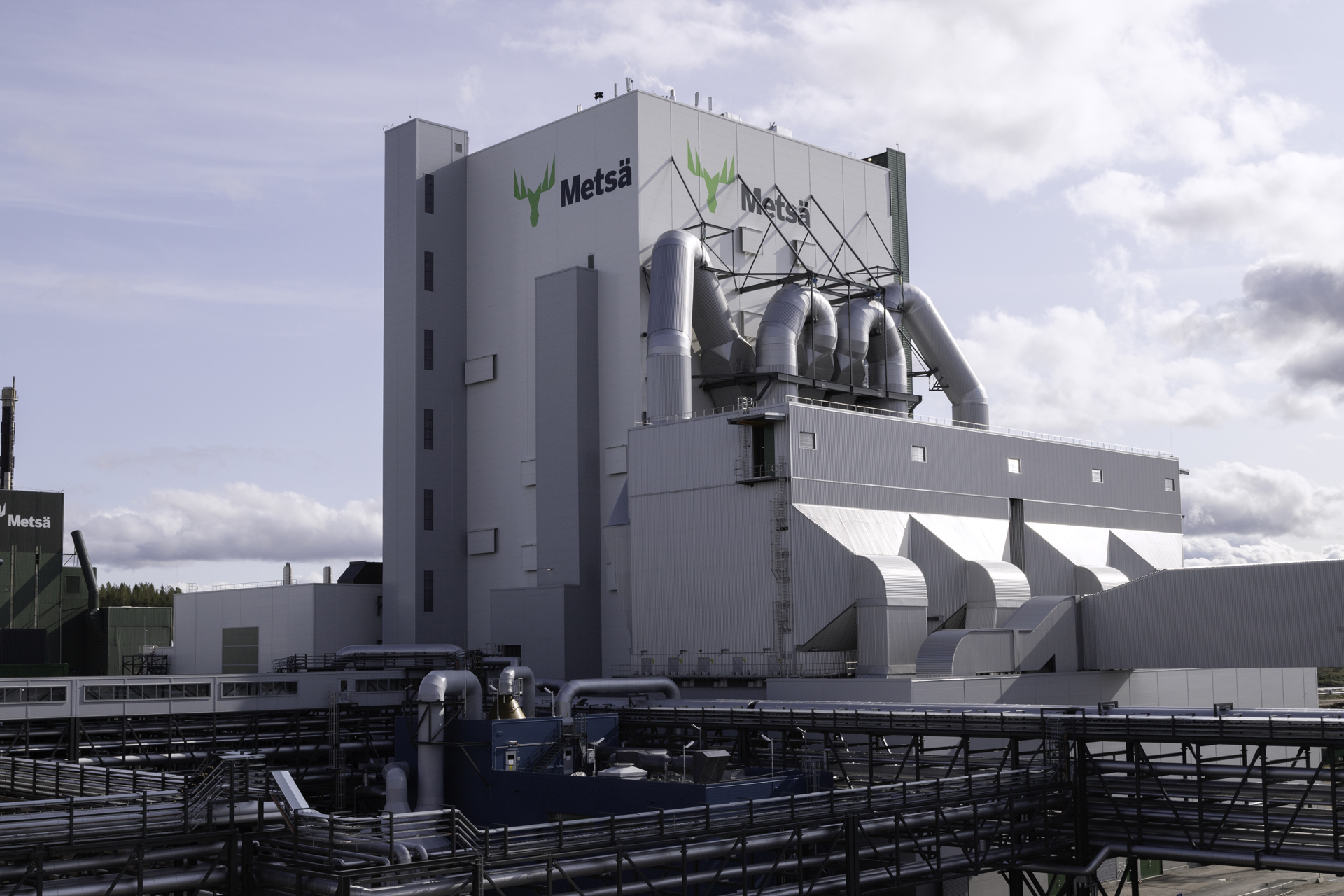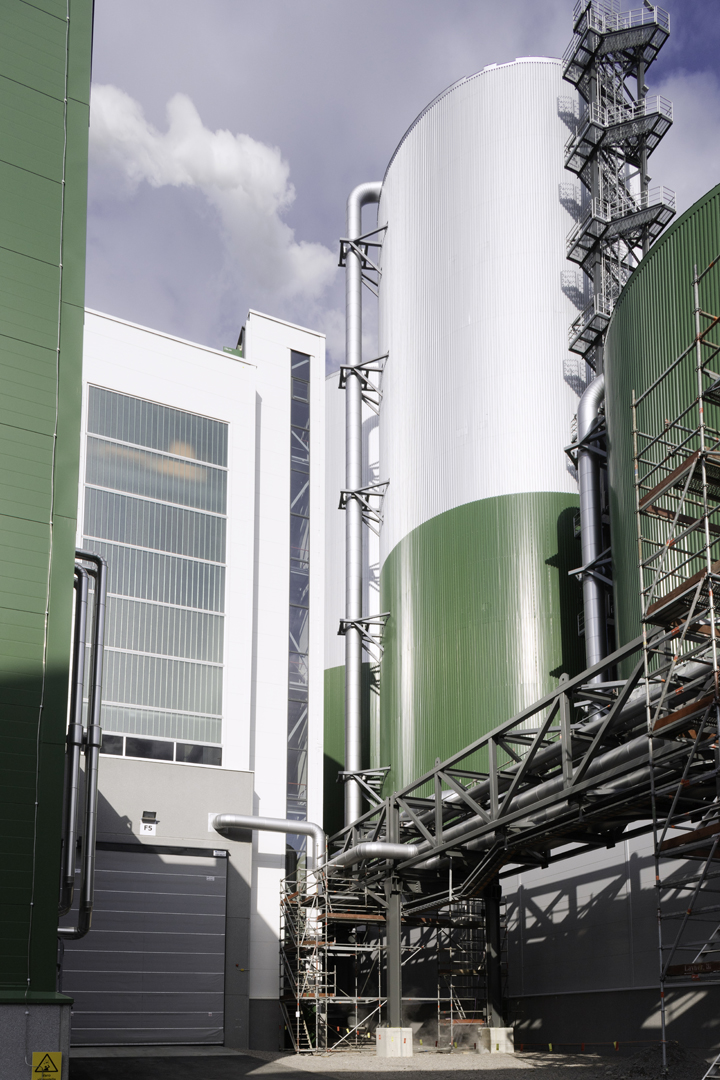 MODERN INDUSTRIAL ARCHITECTURE IN ÄÄNEKOSKI
Metsä Fibre bioproduct mill in Äänekoski is the biggest wood-processing plant in the northern hemisphere. The bioproduct mill is the biggest investment in the history of Finnish forest industry, 1.2 billion euros. The mill was started on schedule in August 2017. Full production capacity was reached in August 2018.

The UKI Arkkitehdit team was involved in the design of the bioproduct mill as responsible architectural and main designer. The mill represents modern industrial architecture both in its appearance and technical solutions. Hundreds of specialists were involved in designing the buildings and production process. Close cooperation and good design coordination brought the project to conclusion on schedule.
The annual output of the bioproduct mill is 1.3 million tonnes of softwood and birch pulp as raw material for paperboard, tissue and printing paper as well as speciality products. Most of the pulp is sold outside Finland, mainly to Europe and Asia. The mill produces also many other bioproducts, generates more bioenergy than it consumes and uses no fossil fuels. The wood raw material and production side streams are used completely.