Naakeli block
Oulu 19 515.00 brm² Temotek Oy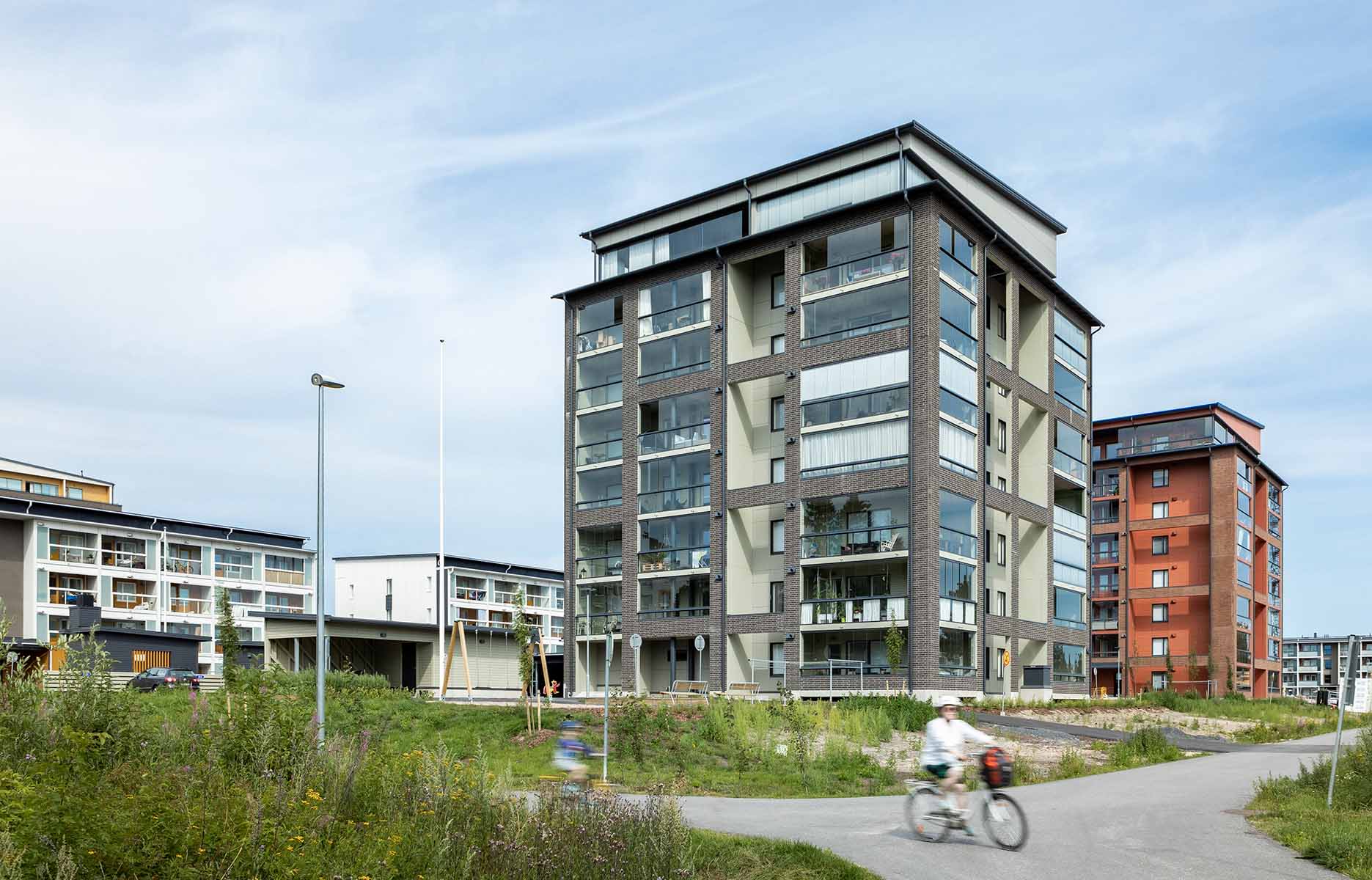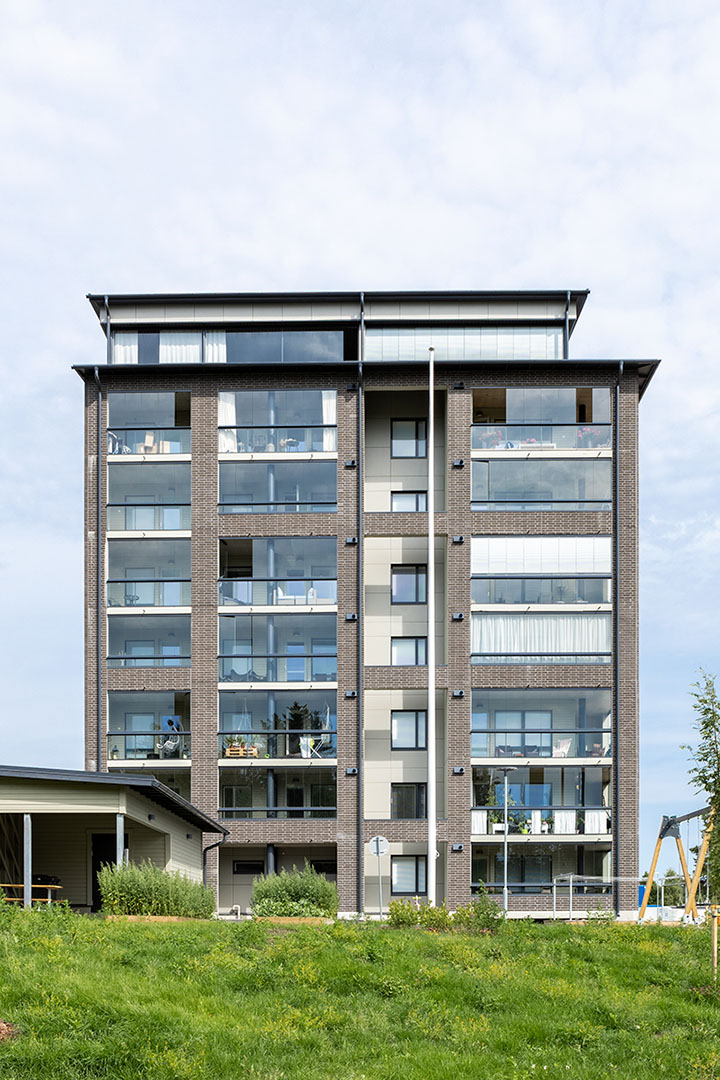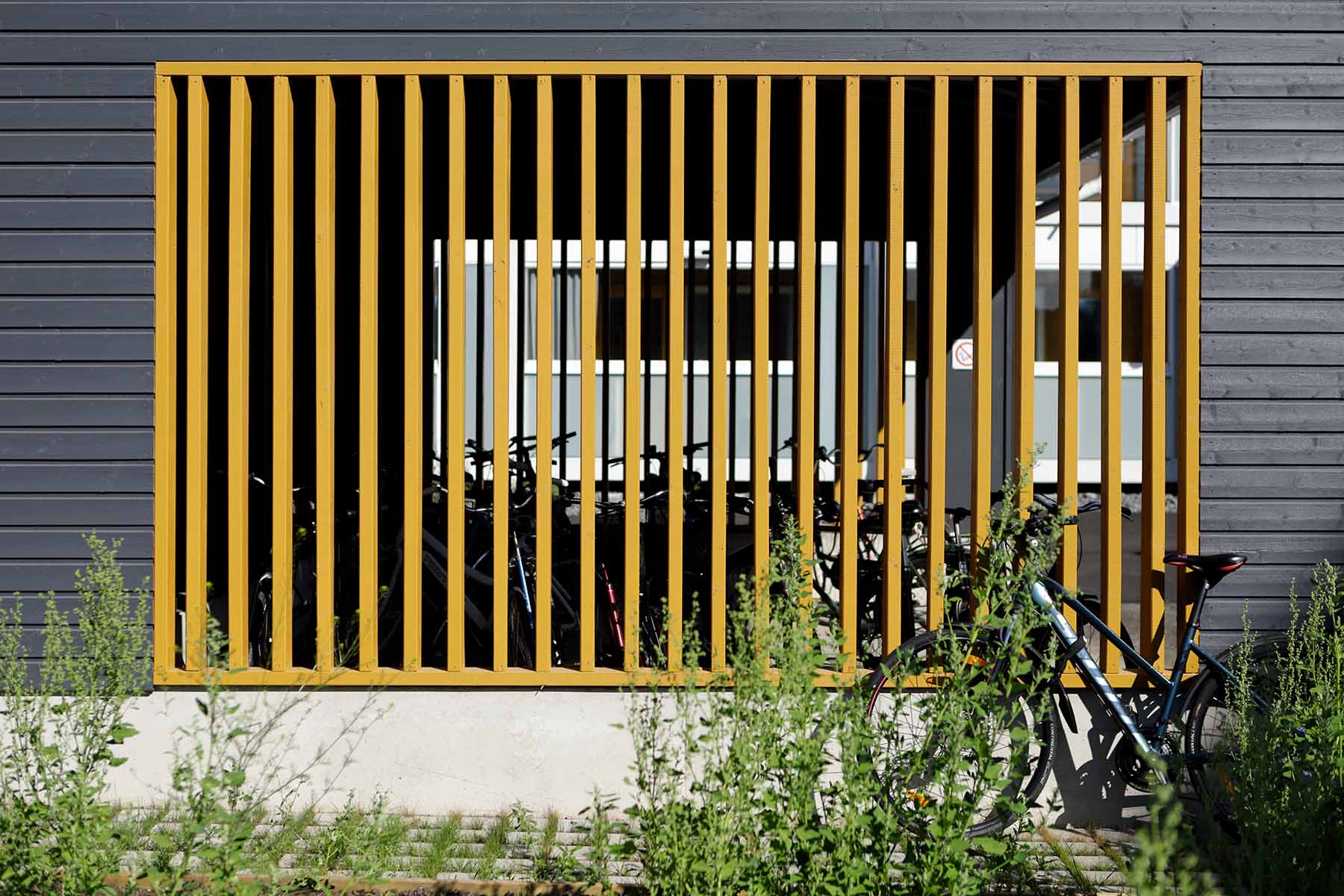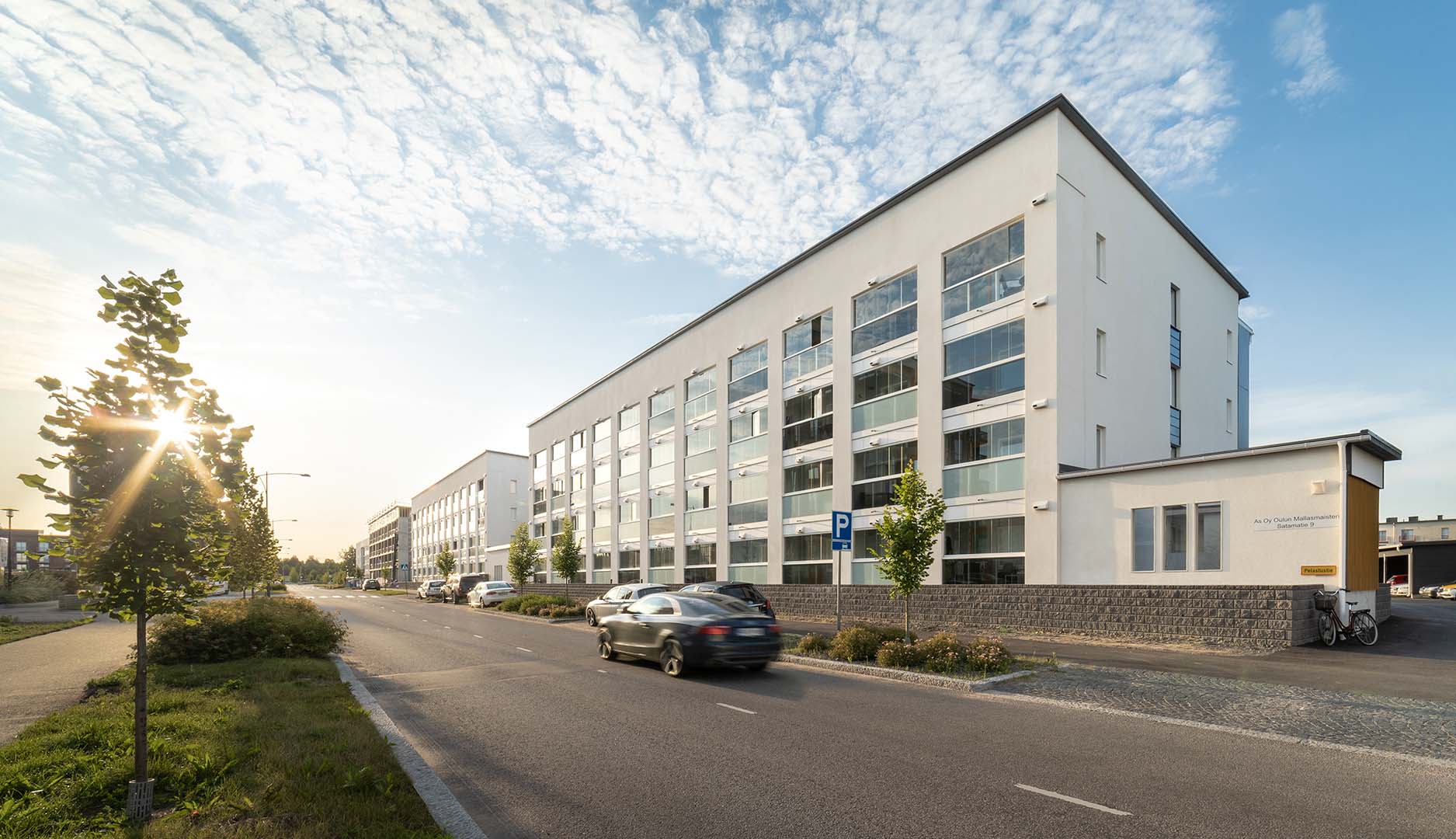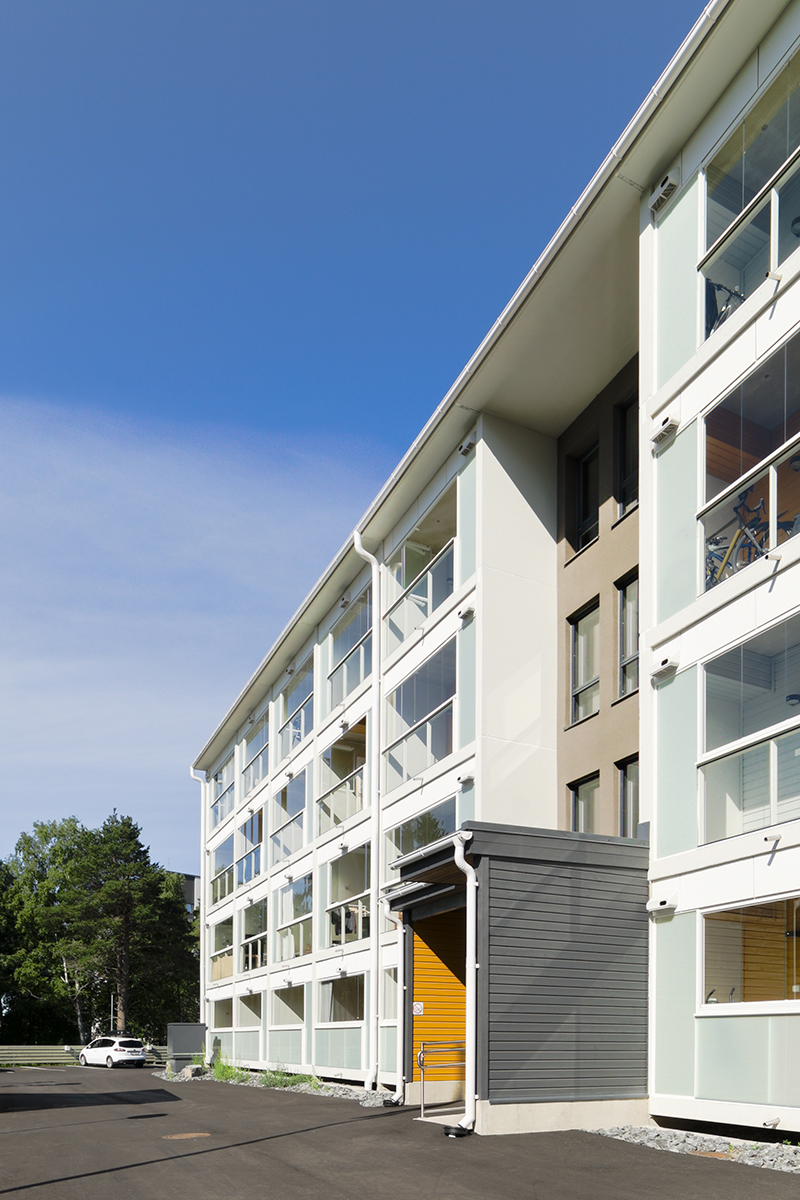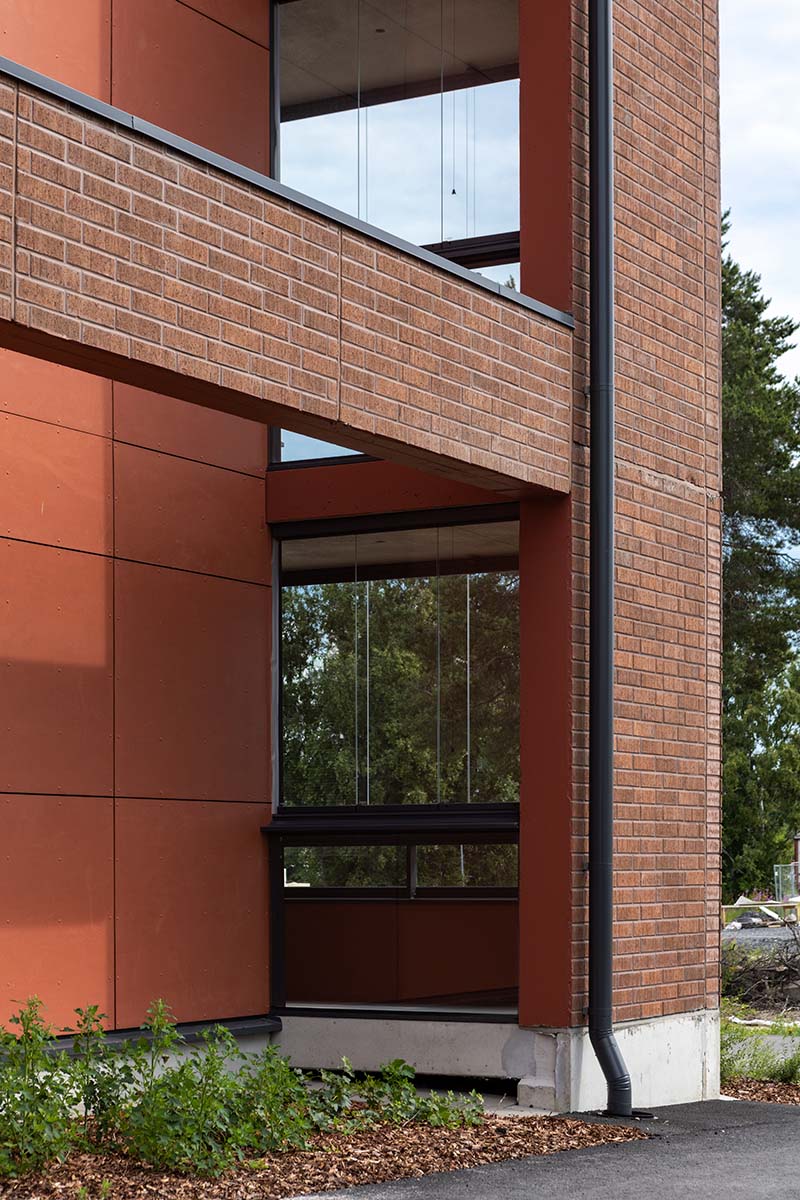 The Naakeli block is located in Toppilansalmi in Oulu, right next to the sea and surrounded by gorgeous outdoor activity prospects. The block consists of six apartment buildings. White four-story buildings occupy the edge of the block, and three eight-story point buildings are located inside the block. The buildings at the edge of the block have white plastering.
The three tall buildings inside the block have brick surface and each of them has distinctive colouring to bring vibrancy and identity to the block.
The Naakeli block has apartments from small studio flats all the way to larger penthouse suites. The proximity of the sea and Oulu River delta sceneries offer the residents magnificent views from their home windows. Parking is available above ground as well as in a parking garage in the middle of the block.
The buildings in the block have been constructed by Temotek Oy, and some of the buildings are managed by TA Companies and Joo kodit. The completed buildings in the block are housing cooperative Mallasmaisteri (2 buildings), real estate company Oulun Satamatie 15 and housing cooperative Oulun Huvilapuutarha.
Four buildings in the block have been completed and remaining two will be completed in 2023.