1980s school building renovation project
The Pöllönkangas school in Oulu is a typical example of 1980s school architecture with its appearance, materials and space solutions. The essential features in its architecture include red brick and the green courtyard, cosy pane windows, clear corridor layout and earthy colours on surfaces. A significant part of the surfaces and engineering were renewed in the renovation project we designed, and considerable space modifications were also made. However, we decided together with the client to preserve the surfaces and furniture that were in good condition, and construct the architectural plan for the school around the existing structures in the spirit of recycling.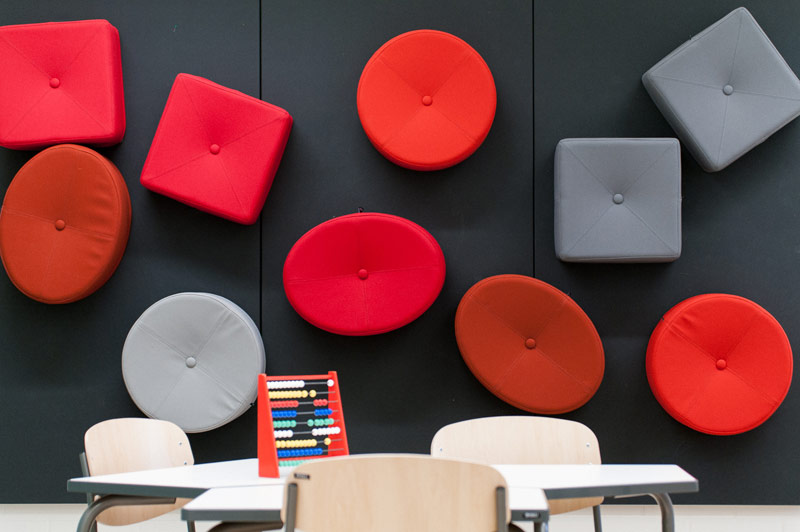 Renewed pedagogic methods guided the space modifications. The primary requirements of the user included enabling coeducation, diverse detached spaces, modifiable spaces and furniture as well as increasing safety and controllability. Improvements were also welcomed to acoustics and the functionality of furniture.
The preserved pinewood window ledges, corridor furniture, old communicating doors and floor colours were in a strong role in designing the architectural appearance. The goal was to design the new appearance cost-efficiently in accordance with the old materials, as a timeless harmonious whole.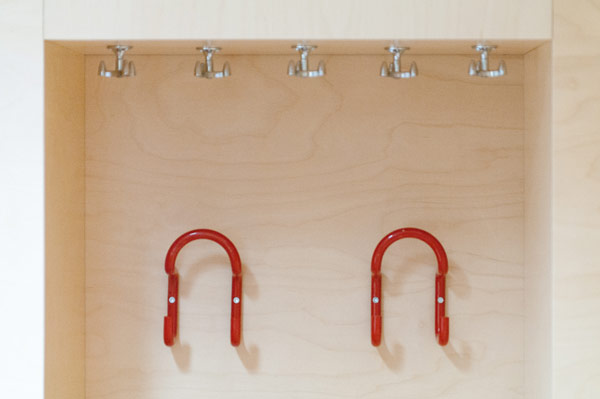 Users have participated the design of space and furniture solutions commendably. Cooperation with the client, other designers and the contractor has been natural, and everyone has shared the same goal of producing a durable and beautiful result cost-efficiently.
Ulla Passoja, Architect, UKI Arkkitehdit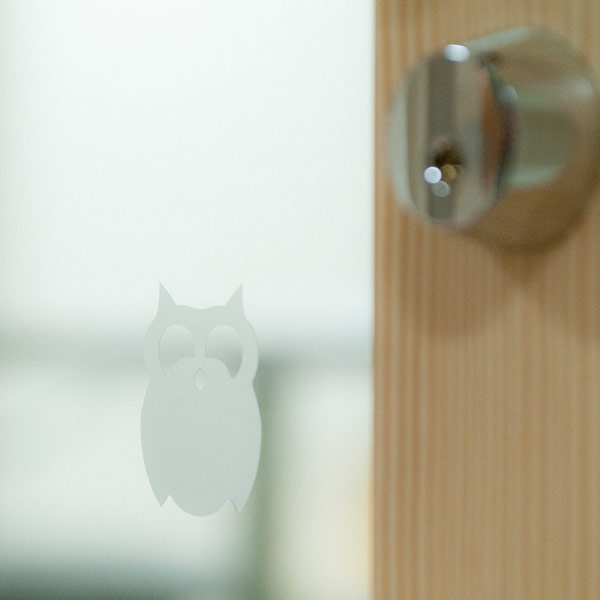 Multipurpose teaching premises have been in intensive use and pupils like their playful furniture. The double doors between classes make it effortless to merge two classes and then to restore soundproof peace again for the class.
Risto Saarela, Headmaster of Pöllönkangas school