Tuusula service block
Tuusula 2020 3 135.00 brm² Suomen Hoivatilat Oyj Kuivaketju kymppi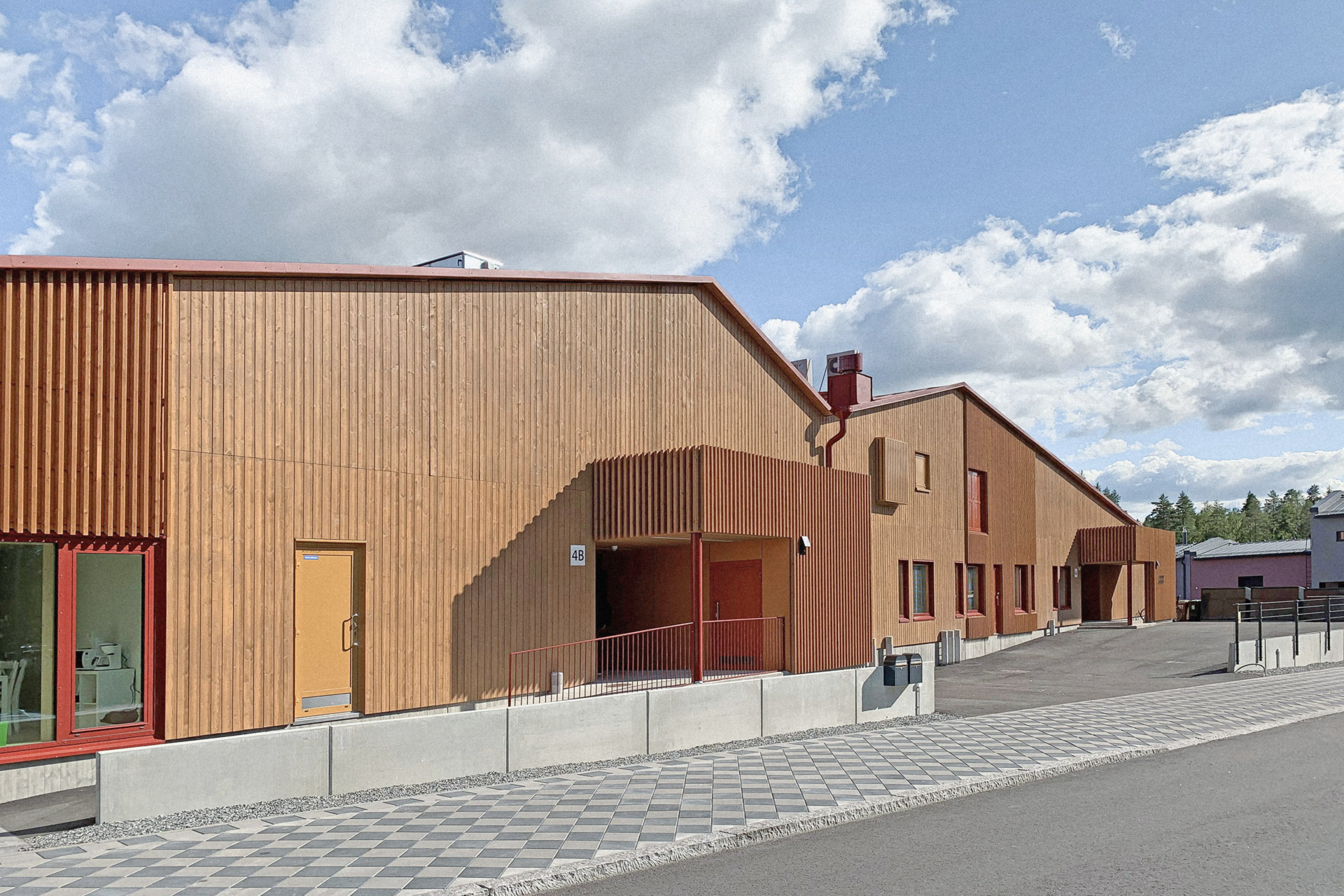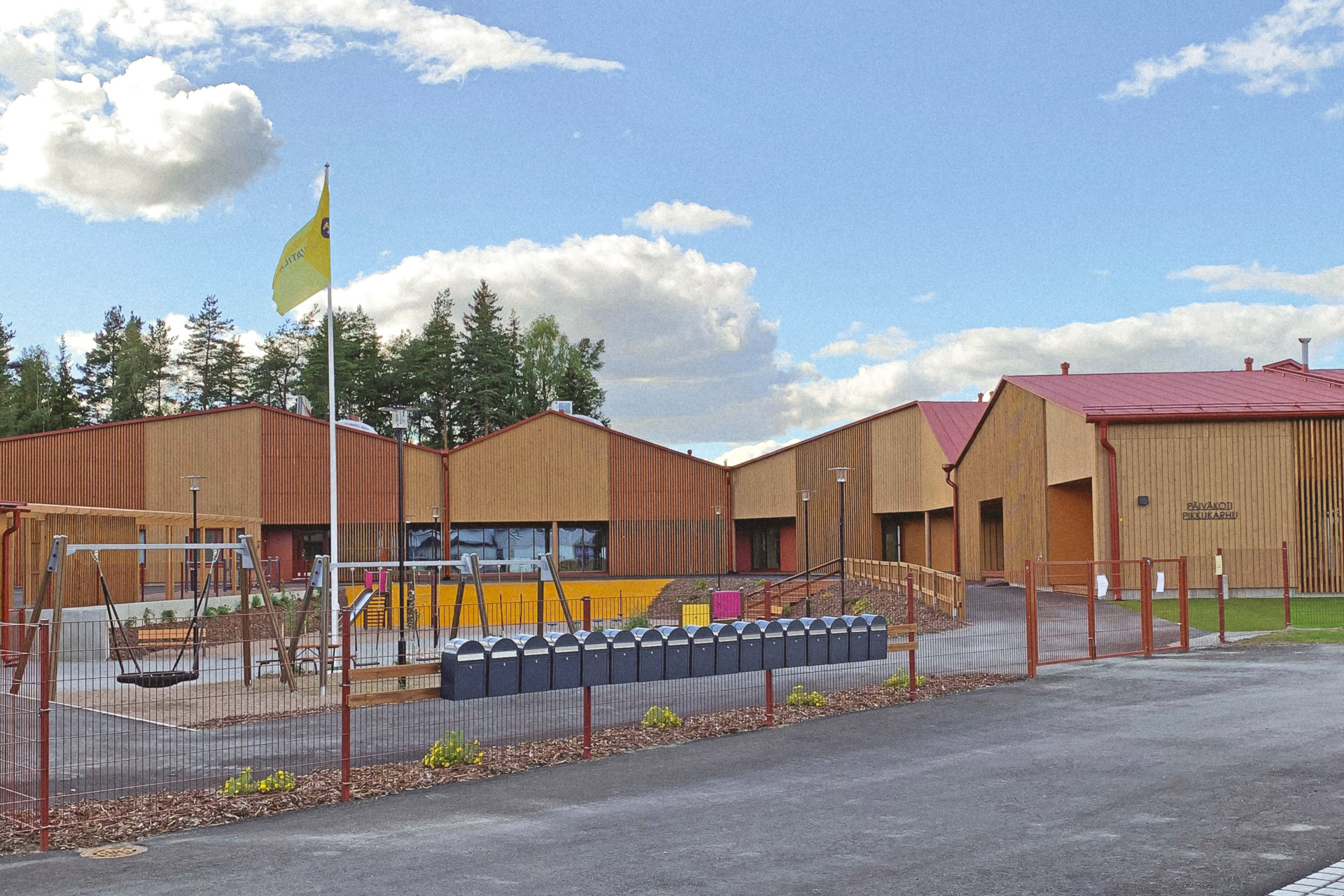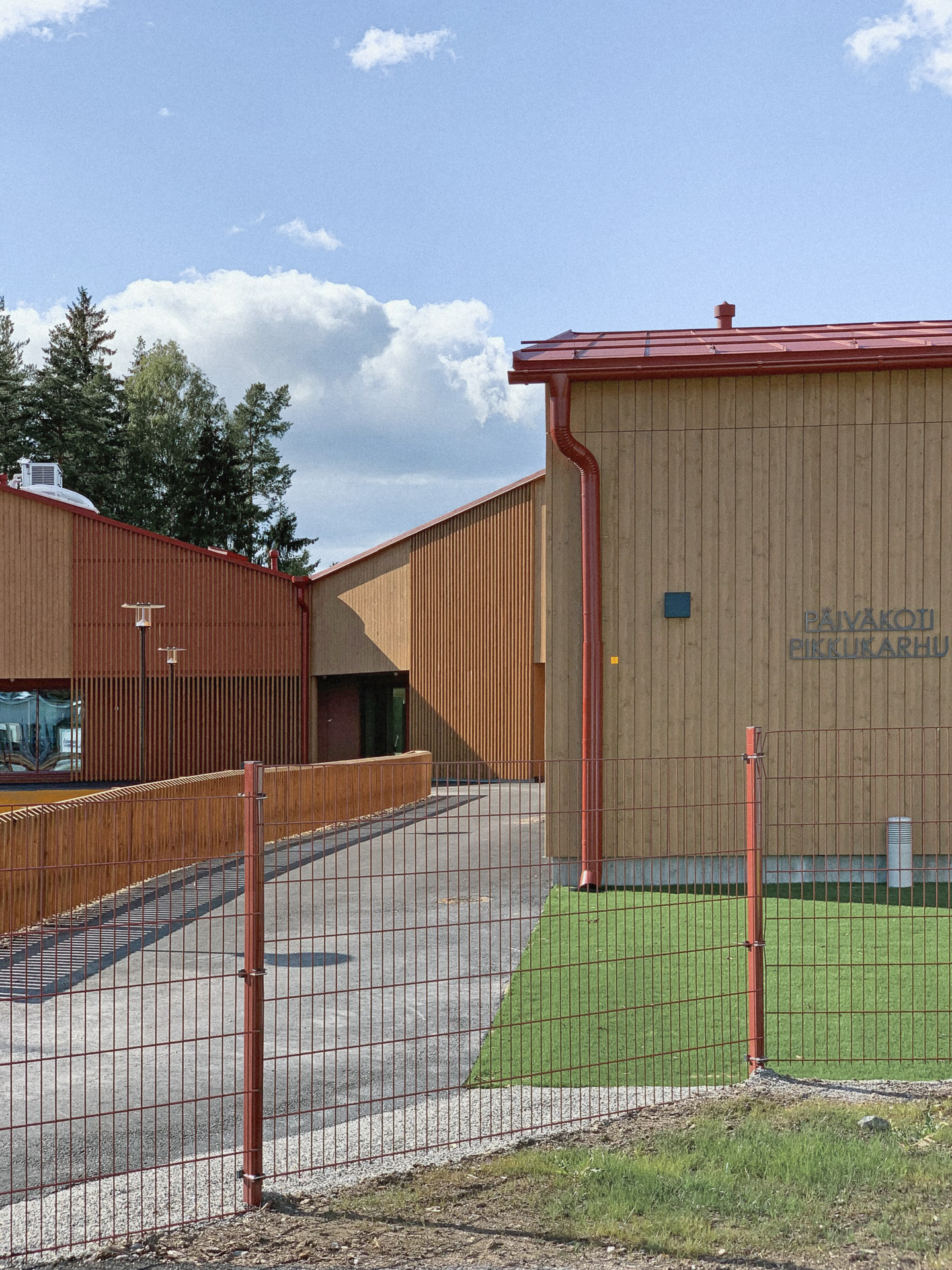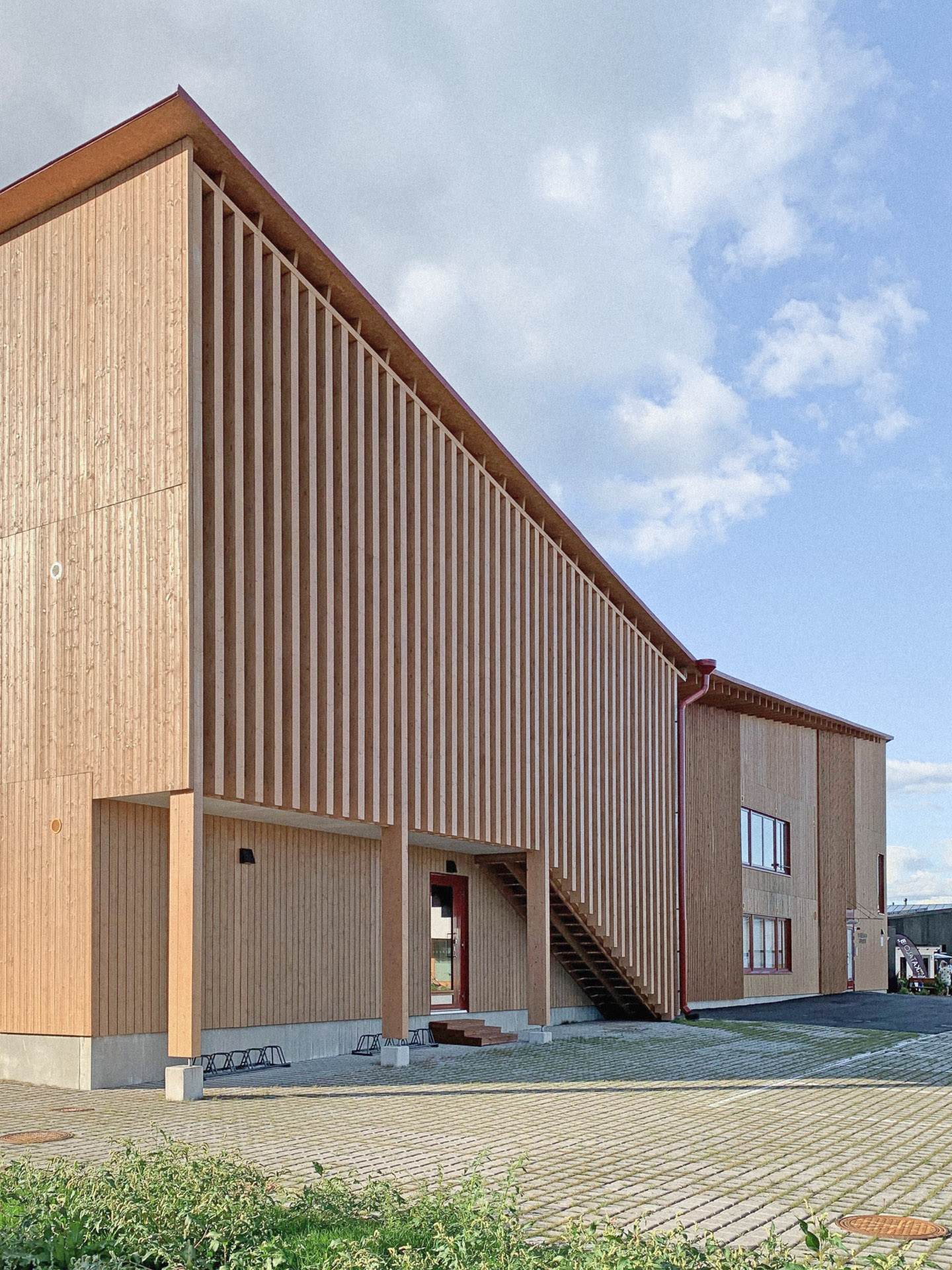 A communal block combining nursing and day care services was completed in the 2020 housing fair area in Rykmentinpuisto, Tuusula. The Toiveiden kortteli complex of Hoivatilat Oy included a two-storey assisted living facility for the elderly and a service building combining a kindergarten and care home for people needing round-the-clock support. The functional common yard and diverse common premises gather residents of all ages in the block, visitors, staff and kindergarten children together in daily activities and encounters.
The middle of the yard has a common building for all operators, used as a multipurpose space on weekdays by care home residents and as a day care unit for dogs. On the care home side, the yard building opens out as an open-air kitchen, and on the kindergarten side the building can be used as a covered auditorium and equipment storage.
The common yard design utilises the natural contours of the lot. The kindergarten yard is partly lower to make the yard more interesting.
Apart from the common yard, the daily life of the kindergarten and care home comes together also in the bright dining area that has a view to both sides through an indoor glass wall. The many common spaces in the building allow interaction and contact between the kindergarten and the residents. The separate assisted living facility, on the other hand, has compact and accessible service apartments and a gym for the residents.
The facade material in the buildings is glazed wood panel and wood lathing. The intricate shape of the roof gives the building angular character and allows different elevation levels inside the buildings. Wood was used as much as possible in the interior to bring warmth and homely atmosphere to the spaces. Coloured areas mark the kindergarten and care home areas for easy recognition. Interior architecture focuses on ecological, breathing and domestic material choices.