Tiernaryhmä chosen designer in the preparation phase of Oulu University Hospital
The Future Hospital program of Oulu University Hospital (OYS) has started. Tiernaryhmä specialist consortium has been chosen designer of the preparation phase in the first stage, children's and women's hospital. Tiernaryhmä consists of the following companies: A-Insinöörit Rakennuttaminen Oy, A-Insinöörit Suunnittelu Oy, Arkkitehtitoimisto Tähti-Set Oy, Arkkitehtitoimisto Lukkaroinen Oy, UKI Arkkitehdit Oy, Granlund Kuopio Oy, Granlund Tampere Oy and Projektipalvelu Prodeco Oy.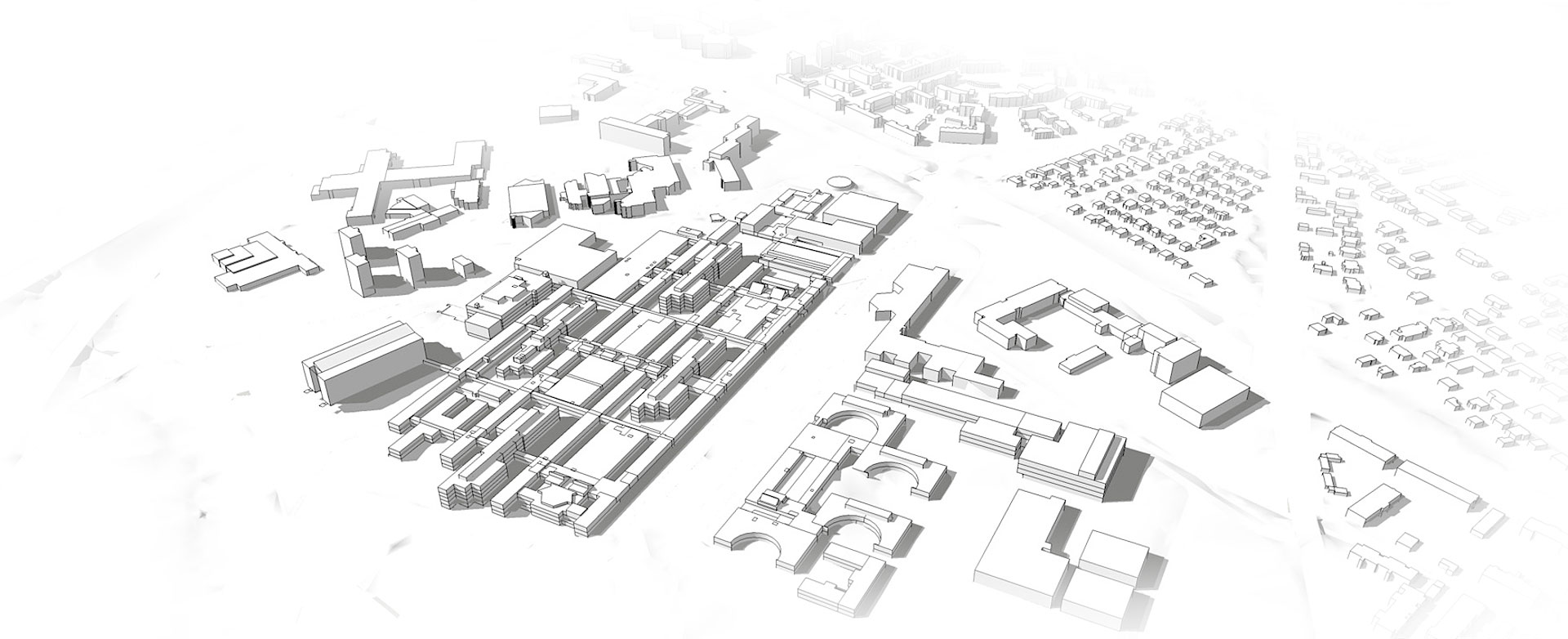 The procurement decision based on the bidding process covers preparation phase design, but the health care district has the option to use the specialist group also in the implementation planning of the children's and women's hospital and in different sub-projects of the renovation program. Specialist services include general, architectural, building technology, medical equipment and structural planning as well as procurement and construction contracting assignments.
The Future Hospital 2030 program of Oulu University Hospital (OYS) is a renovation program started in 2012 with the goal to modernise the operation of hospitals in the health care district of Northern Ostrobothnia, and construct and repair buildings to meet modern requirements and future challenges.