UKI Arkkitehdit victorious in Vaasa, Finland
The city of Vaasa, Peab Oy and Yrjö & Hanna Foundation organized an architectural competition to design a communal block to Ravilaakso, Vaasa, in which three different architectural offices were invited. The jury chose UKI Arkkitehdit as the winner of the competition.

The competition was a two-step process: after the first phase, the jury commented on the competitors' drafts and made suggestions for further development, after which the groups submitted their final proposals.
UKI Arkkitehdit's proposal Kipinä had, according to the jury, the best big picture and thus UKI was announced as the winner of the competition. The work was particularly praised for its classic, beautiful and valuable architecture, which also supported the techno-economical aspect of the implementation. The balance of the work from different aspects was also a strong point of the work.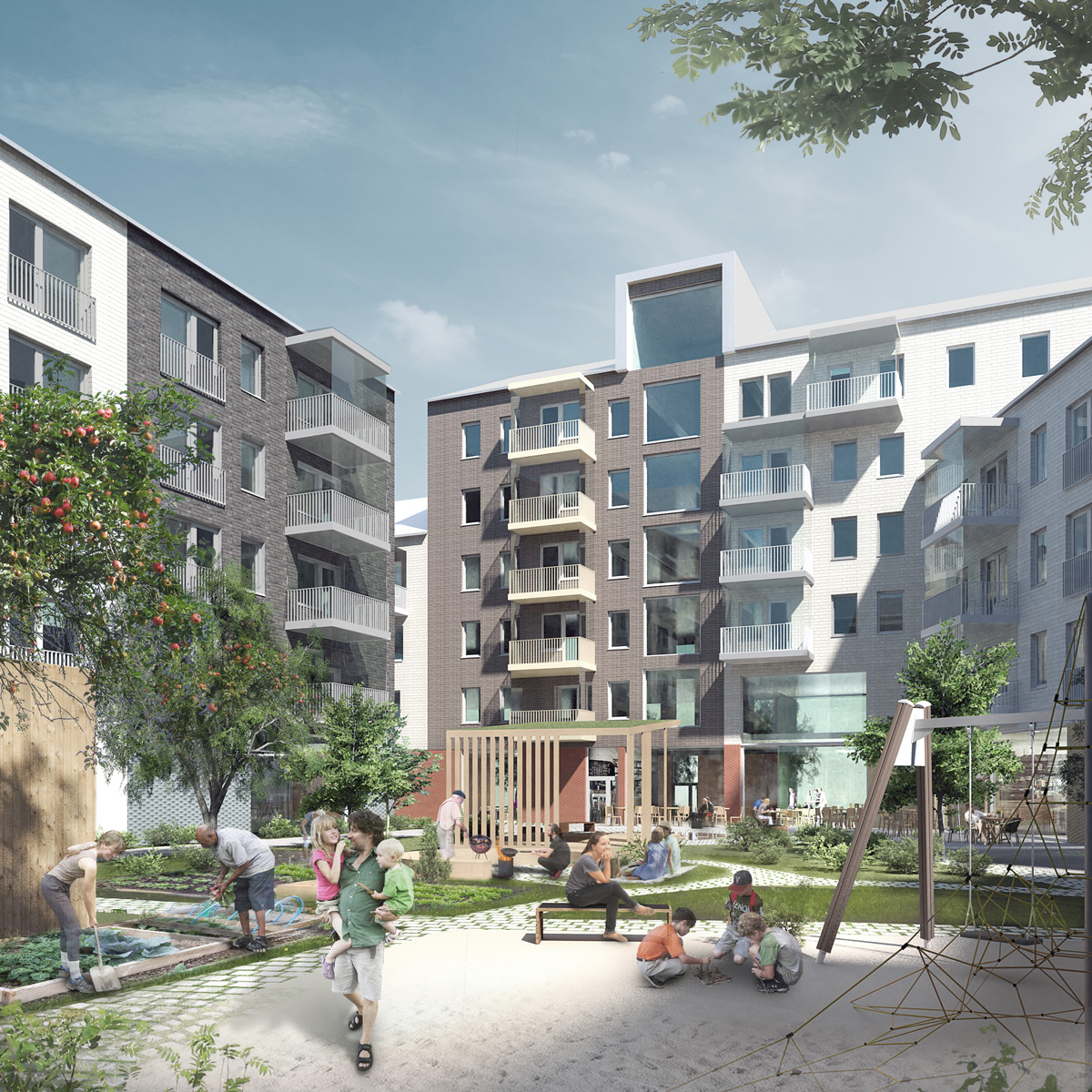 In addition, the jury saw a particularly positive development after the first mid-term review of of the work. The evaluation report states that this shows the professional approach to design and the ability to consider the wishes and ideas expressed by the client. User-driven design and collaboration with the client is one of the cornerstones of UKI Arkkitehdit.
"The expertise and experience of our office in designing and innovating multi-generational community neighborhoods were also a key to our success. We had already prepared an architectural concept plan for the block that promotes community and well-being, which was selected as the basis for further planning in the site assignment competition."
Sasu Alasentie, UKI Arkkitehdit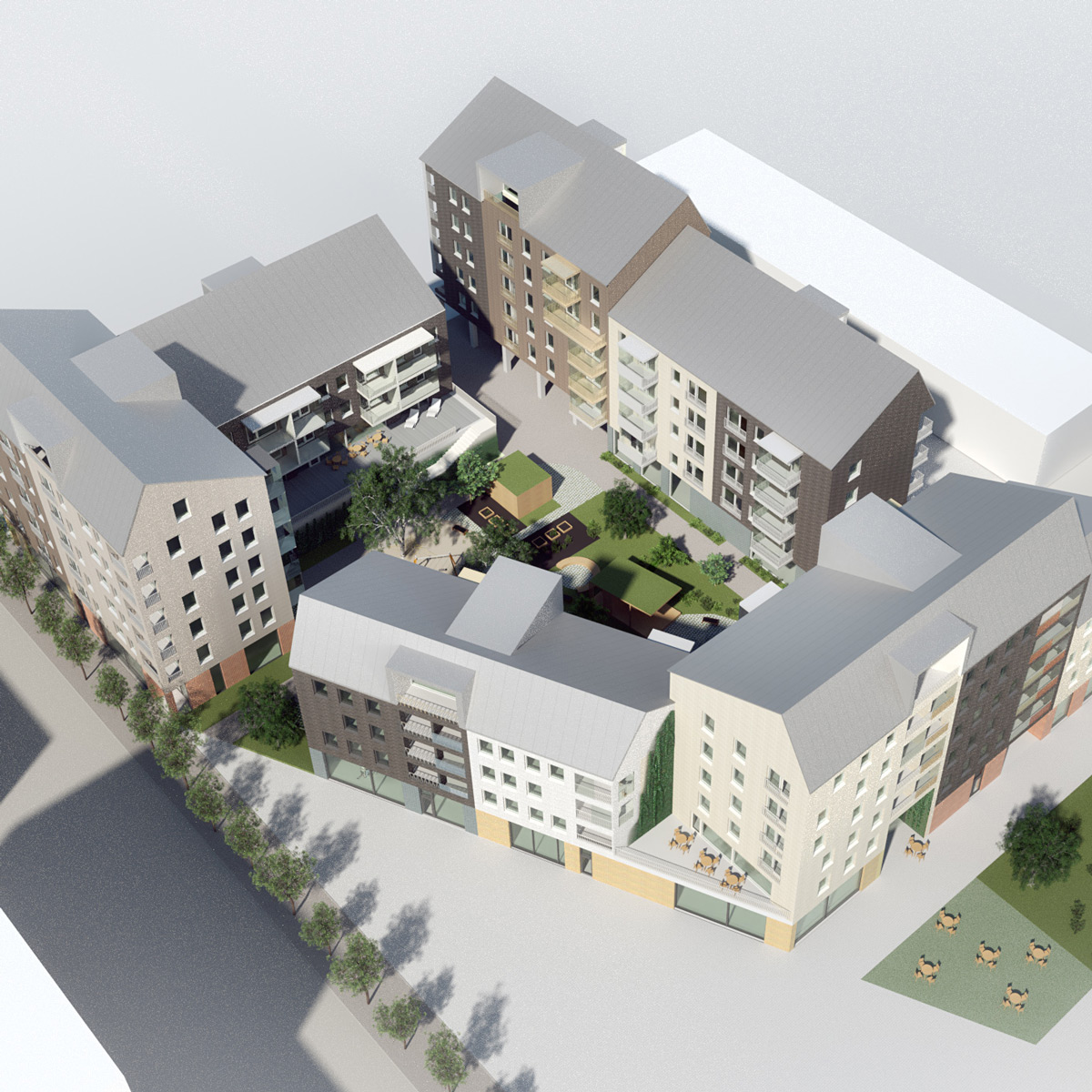 Additional information:
UKI Arkkitehdit Oy
Sasu Alasentie
sasu.alasentie(at)ukiark.fi
+358 44 283 4291