Industry and infrastructure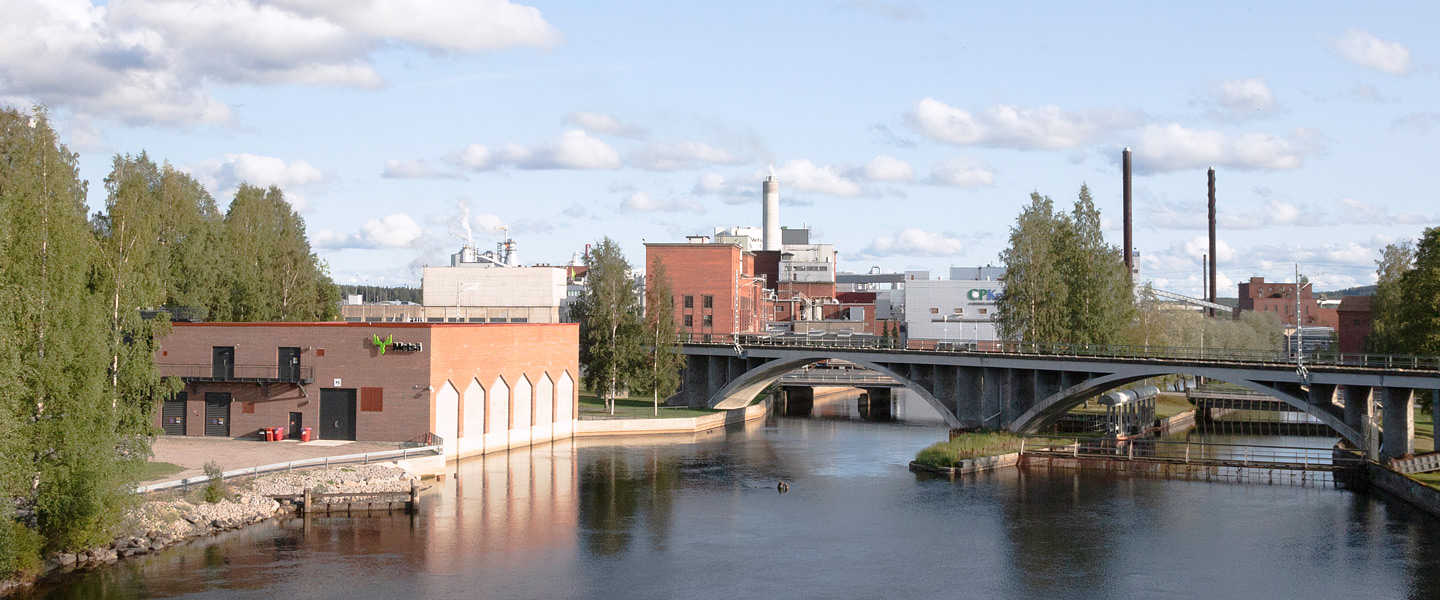 Industrial building and area design expertise is one on UKI Arkkitehdit's strong suit. We have designed buildings for processing and other industry fields since 1950's. Industrial buildings and areas often affect the scenery profusely. They are also working places for hundreds of people and include various functions. Companies also wish to communicate their quality standards and values through their buildings' outward appearance.
We produce high-quality industrial architecture on the conditions of the building's processes, and that makes good cooperation in design and construction process crucial. We have acted as designers also in our customers' foreign projects in Belgium, France, England, Scotland, Uruguyay and Poland. We are experienced in completing construction permit processes and cooperating with different stakeholders in different countries. We have strengthened our design experience through purchase and merger with a Helsinki-based architecture office Arknova.
UKI Arkkitehdit has designed for instance nuclear, hydro-electric, steam power, gas, peat, biomass and waste burning power plants and steel industry production buildings. We have also designed paper and pulp factories in Finland and abroad. Our core competences also include traffic-related buildings, warehouses, technical maintenance and other industrial buildings. Large Finnish processing and steel industry companies belong to our clientele.