Commercial spaces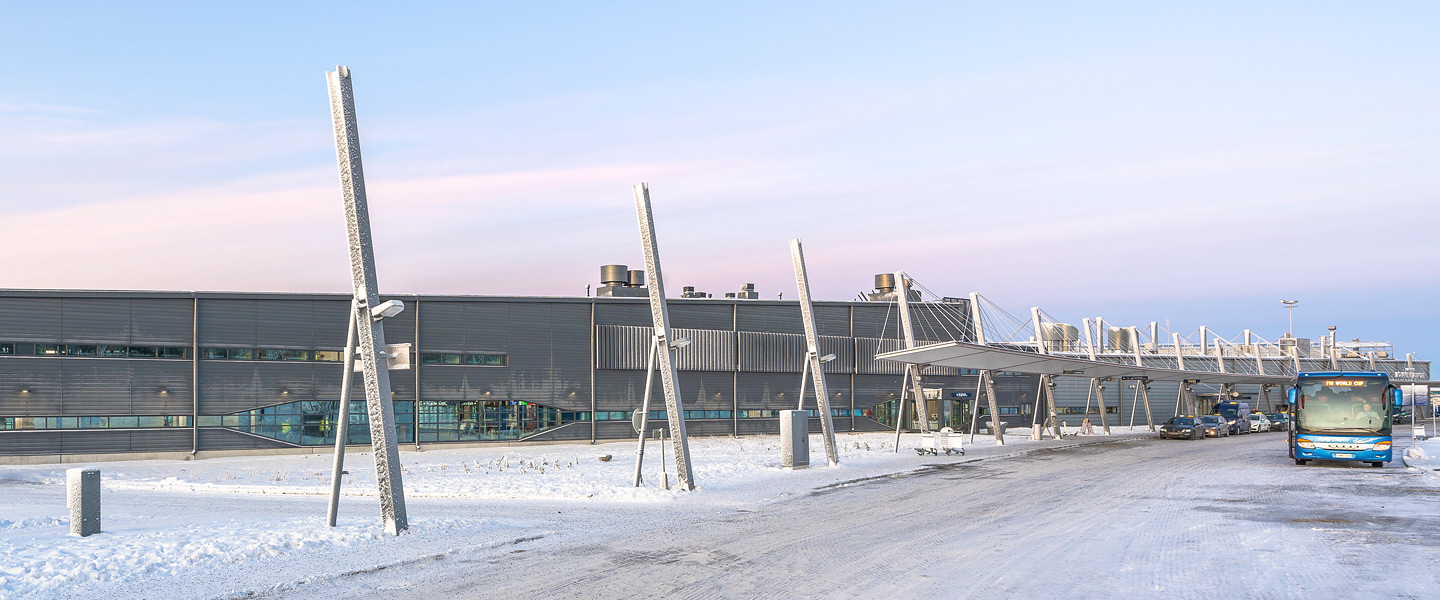 UKI Arkkitehdit is an experienced and creative partner for developing and designing commercial spaces. Our references include commercial spaces and centers, shopping malls, office spaces and development projects of entire city center blocks. In many of our projects commercial spaces have been combined with housing and public services. With our strong competence we are able to design functioning, flexible and attractive hybrid solutions.
We cooperate with universities and commercial consultants, so we have access to the most recent research data regarding city centers, property development and trends. For instance, we are involved in numerous projects where the aim is to develop a flexible concept for blocks in the future city centers. With our interior architects we create versatile, comfortable and efficient working spaces to support different ways of working and also promote the company brand.
Our way of working is customer-oriented: we believe in early engagement, workshop-based working and cooperation of experts from different fields. We have vast experience in facilitating different kinds of workshops. We often start the design process with a kick-off workshop in which we define and analyse the basis and objectives of the project together with the customer and other possible stakeholders. As the design process progresses, we can ensure the accuracy of the design by for example virtual model or simulations. Our customers have praised us for the creativity and quality of our solutions and design as well as our cooperation skills and management of demanding projects.
In the Valkea mall project UKI Arkkitehdit integrated the needs of different stakeholders into functioning and uniform entity which also looks good.

Petri Piirala, DI, tilaajan rakennuttajapäällikkö