Services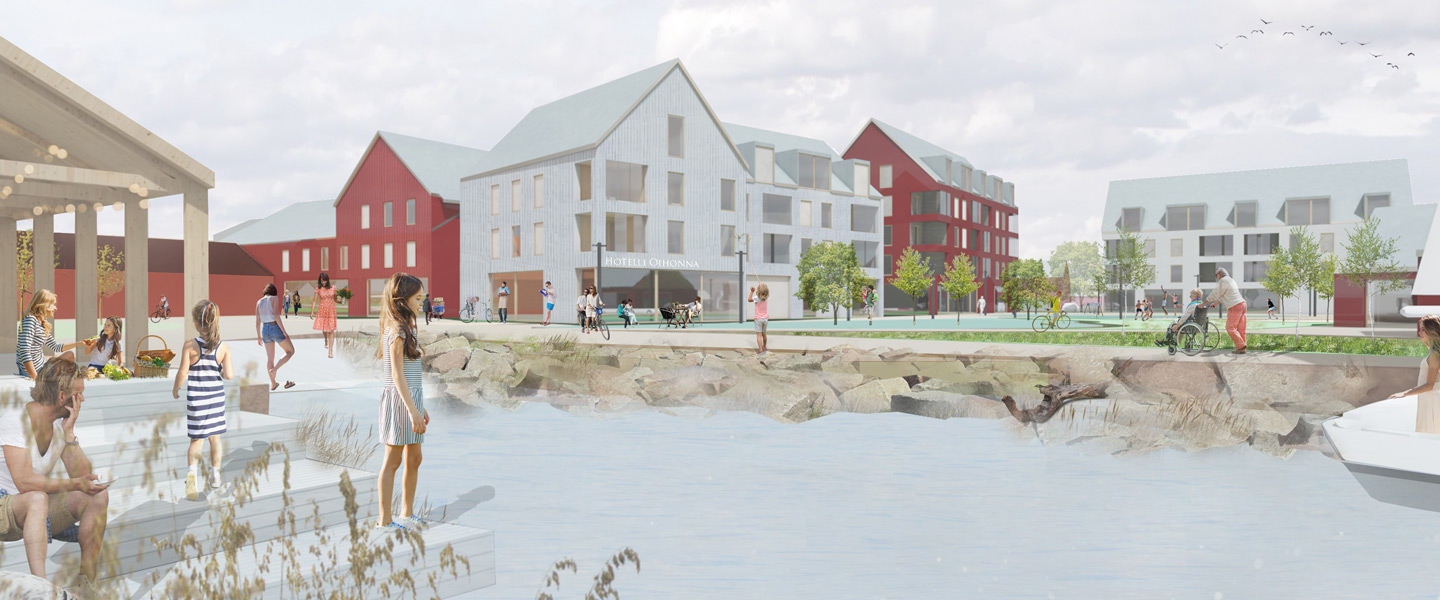 Durable architecture
Over 40 professionals design in our modern, multi-talented and international expert organisation. During three generations, our office has produced architectural designs already for ca. 3,000 projects.
The history of UKI Arkkitehdit Oy goes back to year 1958. In almost six decades, we have contributed to hundreds of interesting and demanding projects. For us, persistence means two things: long-term customer relationships, and how architecture designed by us resists time.
Partner and pioneer
We offer architectural design services as experts of built-up environment and as partners. Our mode of operation is based on an ethically and ecologically sustainable way of serving as a reliable design partner. We have the most up-to-date design methods and cooperative networks at our disposal, and they help us consider alternative solutions from operational and economic angles. We are forerunners in virtual design.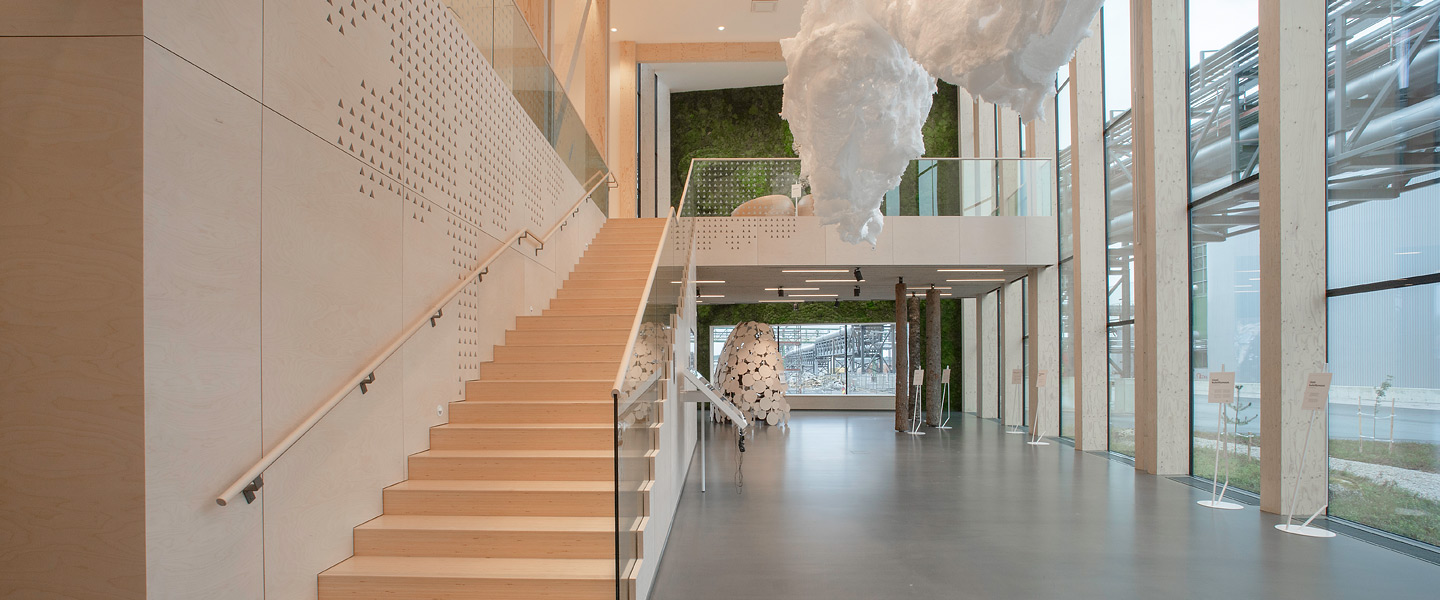 Versatile expertise
Housing and land use
Commercial spaces
Industry and infrastructure
Education and culture
Healthcare
Our services include
Principal and architectural design
Construction design
Land use planning
Project planning and needs assessment
Concept design
Repair planning
Workplace management service
Interior design
Visualisations
BIM coordinator and BIM management
VALO™- user-oriented design method that utilises virtual environment